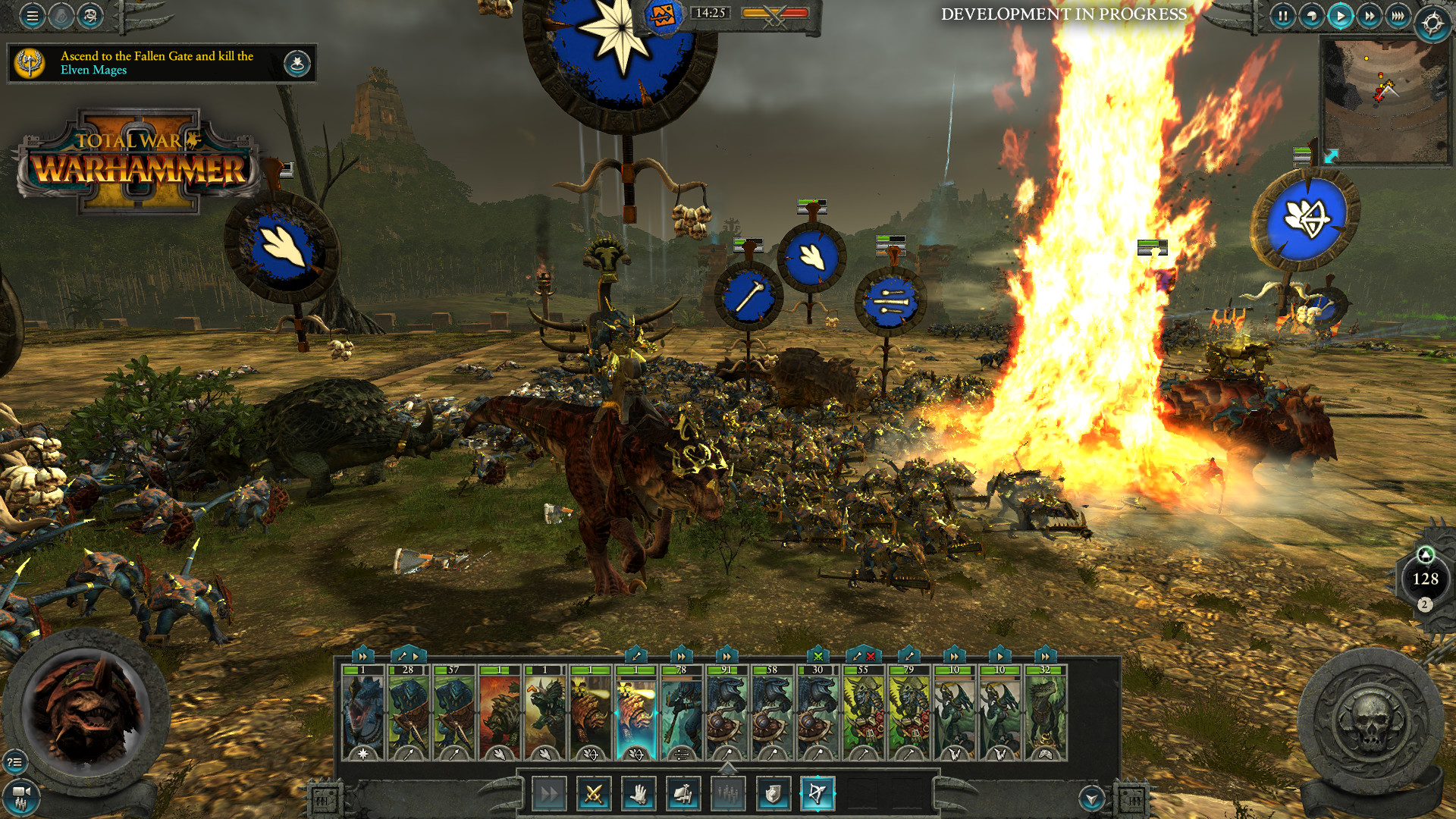 With another festive period now past we can look to the money or games we may have received during this time and try out something new! So I am interested to know from you all, what new games have you gotten this Christmas or which do you plan on getting thanks to new funds?
For myself thanks to the Steam Winter Sale I actually decided to try out Total War Warhammer 2, my first Total War game! It will be interesting to see if this becomes my new obsession but I'm just still dipping my toes into the vast array of knowledge and game mechanics required to fully understand this game. At least I won't be bored for the next wee while! So yes, tell us all about what new games you will be getting or trying out form the end of 2020. I'm very interested to know.
That's all for now, and as always. It's not just a game, It's a Life.