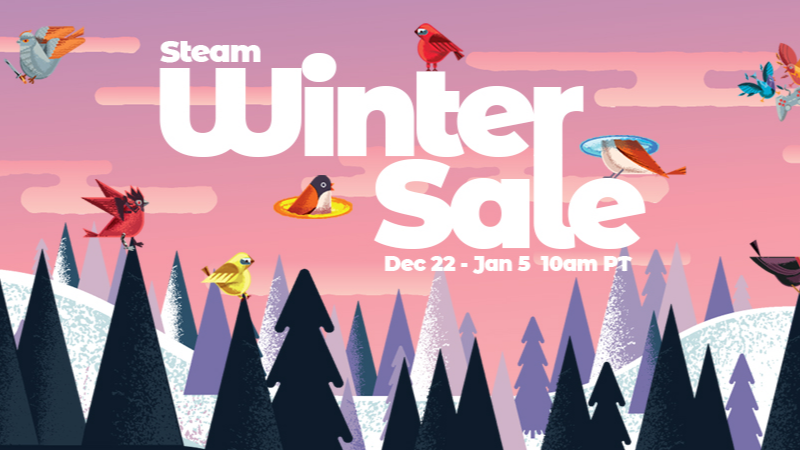 I'm a few days late to the party here but that's what you get for relaxing at christmas I suppose. The Steam Winter Sale is here again and this time one of the biggest contributors to the greats deals on offer is Sega who have a massive price discount on pretty much their entire library, shame Atlas still haven't ported Persona 5 to PC yet…
Regardless! The the winter sale will be on until January 5th and will also give nice little bird badges as bonuses to all the games you buy, how lovely and festive! I'll be checking out what deals are on offer over the next few days and may end up using some of that lovely Christmas money to buy things, let's see what I find.
That's all for now, and as always. It's not just a game, It's a Life.