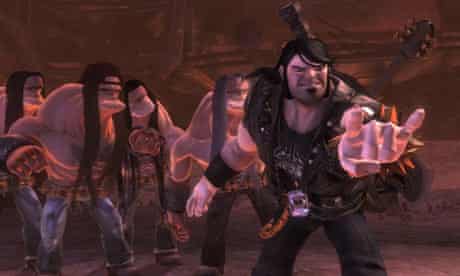 Not much to discuss today, just notifying you all that I decided to play Brutal Legend again after a long break from my Xbox 360 days. Somehow I had it on Steam so I decided to play it again and relive some fun times from my teenage years, it's still pretty good even all these years later.
Something I never realised was the amount of Psychonauts references that are in this game which is something that I can now appreciate having played both the original and it's sequel. I look forward to continuing my adventures through the lands of metal and getting to the strange RTS elements of this game. Well, at least it's a unique game!
That's all for now, and as always. It's not just a game, It's a Life.