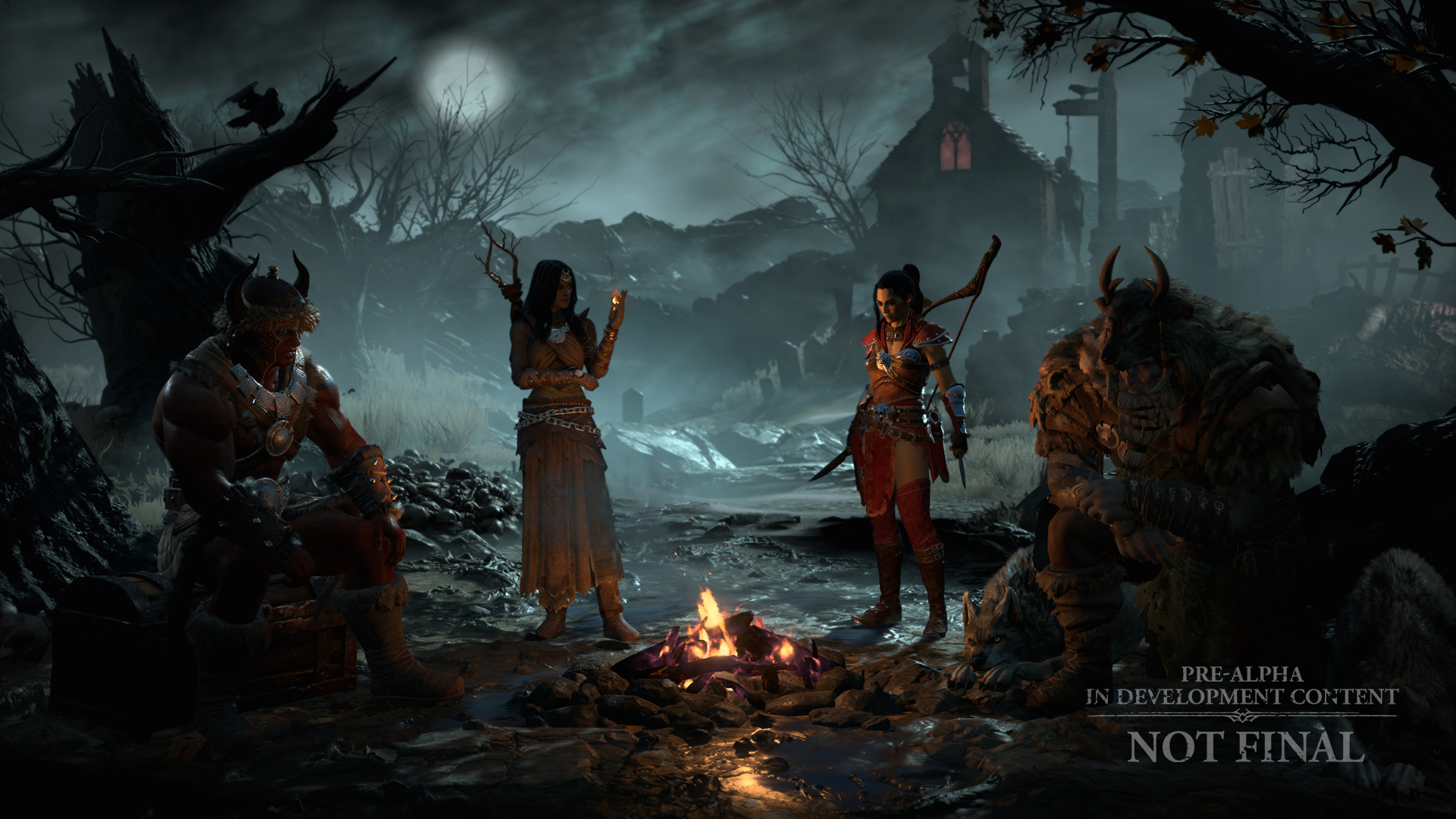 Following the surprise cancellation of this year's Blizzcon and the general bad vibes surrounding the company of Activision Blizzard, especially with the recent news that morale is at an all time low after the resignation of one of the co-heads, Jen Oneal, just 3 months after her initial hiring it seems as though the company is in real trouble at the moment.
This latest news however seems to outright confirm this as both Diablo 4 and Overwatch 2 have both been delayed from their initial release dates, even though we don't know when those initial release dates were for which is especially troubling. The games developers have stated that they "Need more time" which due to important members of both teams recently leaving too makes me think as though these ships are on rocky waters. Combine this with the fact that we haven't even received information regarding when the games are slated to even come out it seems as though it could be quite a few years before we see these next titles come out to the public. I for one believe that the teams should get as much time as they need but with morale low at the company and things looking more dire by the day I honestly wonder what will happen to the Blizzard side of the company as more and more developments come out. They might become a Call of Duty only company after all…
That's all for now, and as always. It's not just a game, It's a Life.