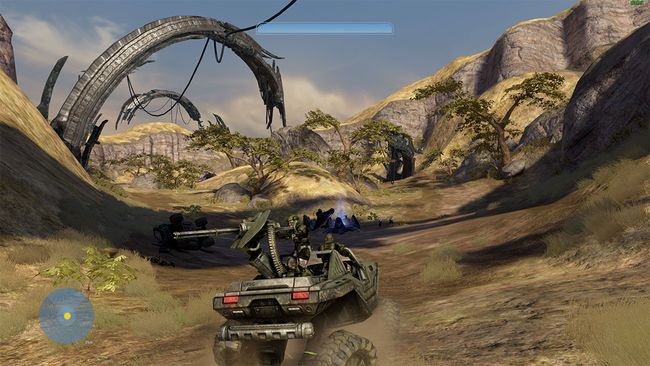 What you see above is a dream I never thought I would ever witness. A fully official port of Halo 3 to PC has now begun full work as Halo 2's section of the Master Chief Collection has just finished testing as is slated to officially come out fairly soon.
This information was relayed via 343's official blog post that also detailed how they were handling remote working on the game and how progress is coming along with the whole product. I for one have been waiting in massive anticipation for my favourite game of all time to finally be graced a fully supported PC release and it will soon be upon us. It's been a hell of a journey, but with my rig getting upgraded soon and mod support being an almost certainty with this release you bet I will be playing as much as I can when it eventually graces us.
That's all for now, and as always. It's not just a game, It's a Life.