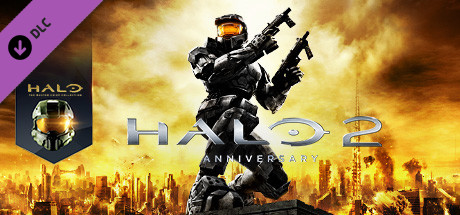 It's funny, just as I wrote my post from yesterday I suddenly found out that 343 Industries officially announced the release date for Halo 2 Anniversary for the MCC, who would have figured.
The release for the next PC port is May 12th which is actually not that far away now, happy days! As I've mentioned before I am making it a goal of mine to play through and complete every single Halo campaign as it comes out up until my favourite in the series, Halo 3, so as such you can bet I will be playing this on release too. It feels like a fever dream that all of this will soon be fully playable and fully moddable again, perhaps this will bring back the Halo modding scene like we've never seen it before. I for one simply cannot wait.
That's all for now, and as always. It's not just a game, It's a Life.