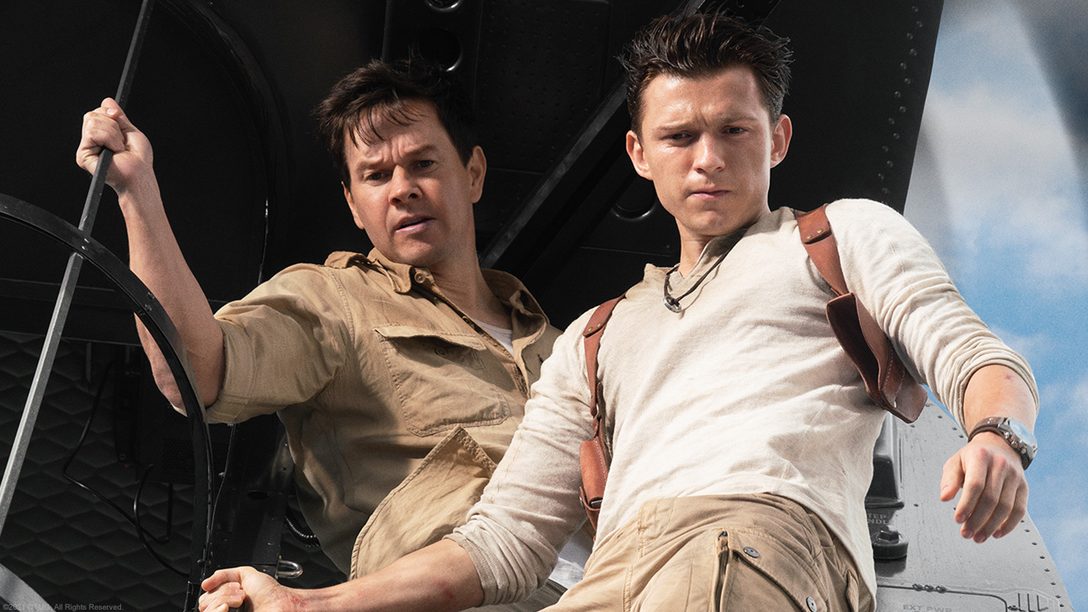 Sony have revealed the first trailer for their live action movie adaptation of the Uncharted series that stars Tom Holland as Nathan Drake and Mark Wahlberg as Victor Sullivan.
The reaction to the trailer has been mixed with many comparing this to when Hollywood decided to take a stab at a live action Tomb Raider film with similarly mixed results. Interestingly however the film seems to be going for a direct comparison with the game series as many of the shots in the film are almost exactly the same with certain setpieces in the franchises so at least this film knows it's roots.
If there was ever a game series to get a live-action movie then I can't think of any much better than the Uncharted franchise as the games already feel like a blockbuster action movie that you can directly interact with. The movie is set to come out next year on February 18th so if you're interested in this iconic Playstation franchise then keep those dates in mind! Let's see if the films mess it up…
That's all for now, and as always. It's not just a game, It's a Life.