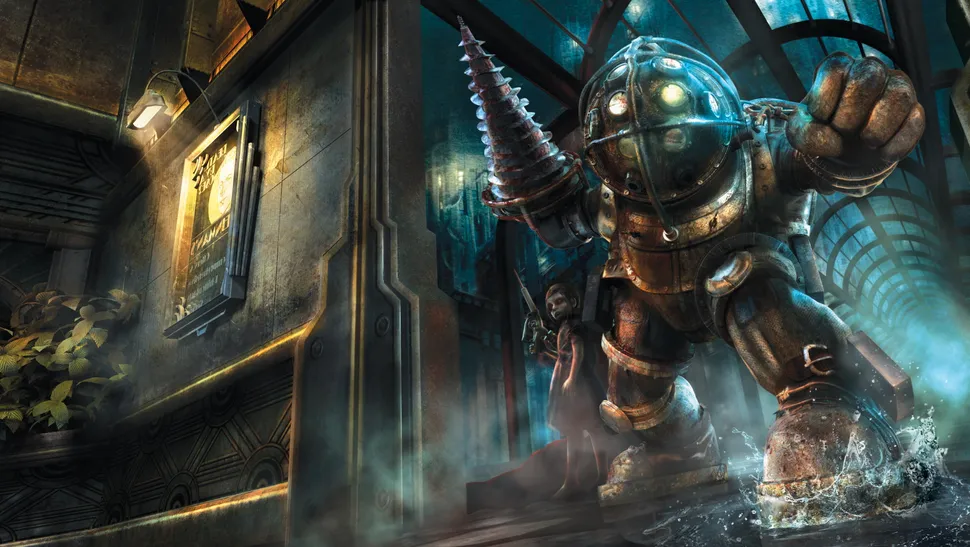 I like to mock gaming companies at times for silly decisions they make but this one has to be one of the strangest I have commented on for a long time.
So, the PC versions of all the Bioshock games, including the remastered variants, recently got an update on Steam named the 'Quality of Life' update by 2K. What this update actually did however was integrate a 2K launcher into the startup process and add in 2K account linking which as you can probably tell has nothing to do with quality of life and in many ways is the exact opposite of that.
Not only this but the integration of a seperate launcher into these games has broken the ability for it to be played both on the Steam Deck and Linux users now cannot play these games at all. This is all very strange and smells an awful lot like a clueless executive decision to integrate these games into a collective 2K network even though they have no reason to require additional sign-in procedures.
I'm sure the compatibility issues will be fixed fairly soon but this all just shows how games that you digitally own can change on the whim of the developers or distributors and to be wary of what 2K is planning, it doesn't seem good in my opinion.
That's all for now, and as always. It's not just a game, It's a Life.