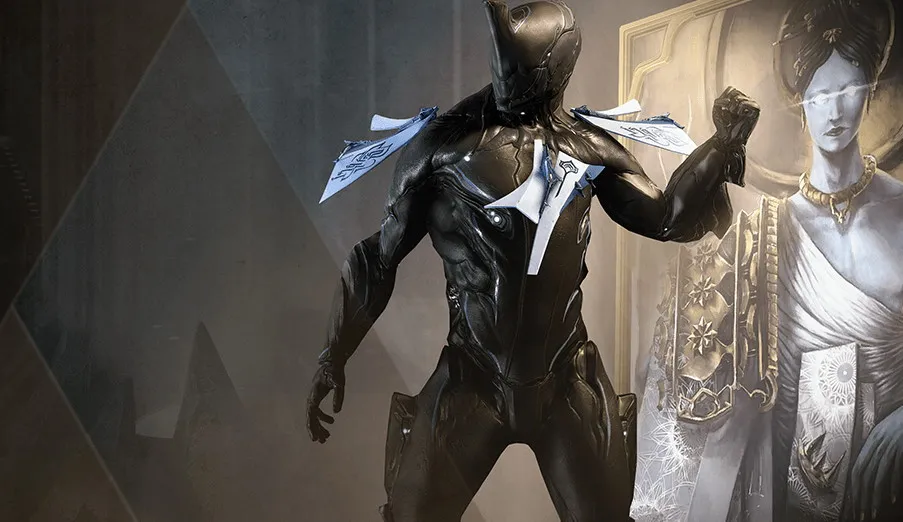 So if you're at all interested in Warframe then the developers have just announced the next date for this year's Tennocon, July 17th. This year not only will you get access to the nice armour set you see above you but also you will of course be able to visit the elusive merchant Baro and see all of the wares he normally brings periodically throughout the year.
Just like last year this event will be fully digital and nobody knows what the developers are planning on showing to us this time. It can be assumed that the teased 'queenpin' system will be showed if it has not been released before the event date but at this point it is all speculation. I suppose we shall just have to wait and see, let's hope we see some nice announcements and features that will actually release at some point this year.
That's all for now, and as always. It's not just a game, It's a Life.