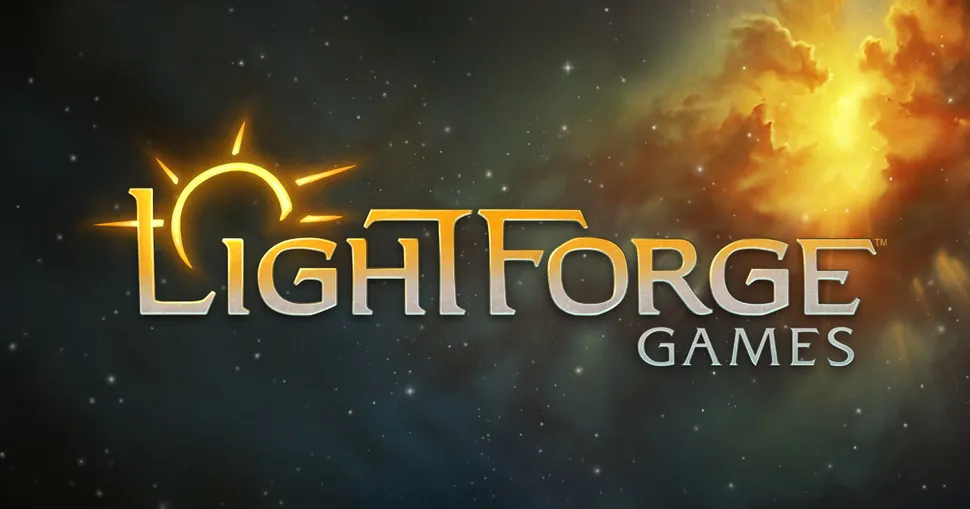 Recently a brand new RPG development studio has been created consisting of several veterans from inside the gaming circle including former employees of Epic Games and Blizzard. This new studio just recently got funded from private investors and are now calling themselves "LightForge Games", interesting title.
The studio have also made a statement claiming that they are currently working on creating a new title which will be quote "a new cross-platform, social videogame where players have the power to create worlds and tell stories in unprecedented freedom. Which they have also stated will combine elements of Minecraft, Roblox and Tabletop RPG Games.
It's certainly an interesting premise and has been tried to little success previously from many attempts but maybe these veterans of the industry will finally have what it takes to pull off such a big feat, I guess we shall just have to wait and find out.
That's all for now, and as always. It's not just a game, It's a Life.