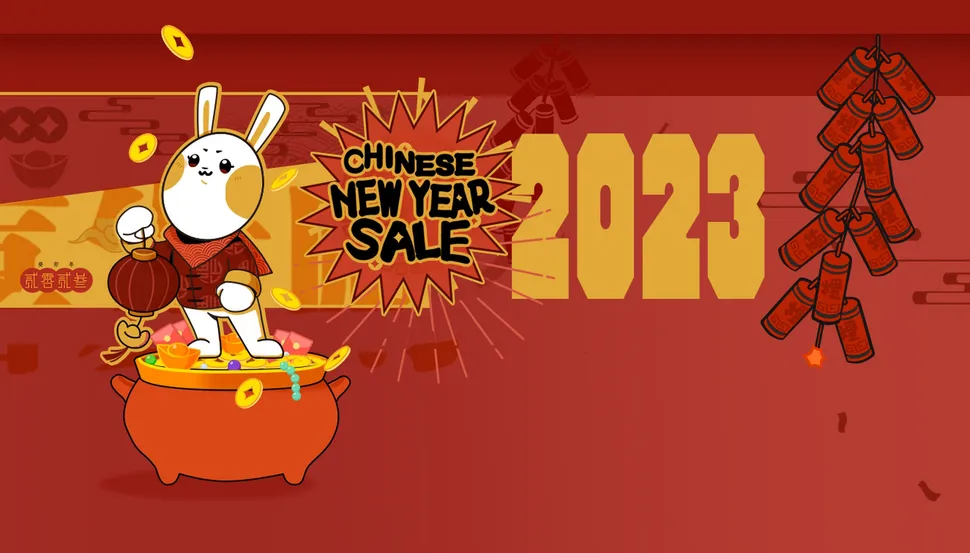 With the loss of the Lunar New Year sale from Steam's standard list of good deals they have instead replaced it with a celebration of the Chinese New Year and done a smaller sale in recognition of that.
The Chinese New Year Sale is currently running and set to end on February 1st. It has a whole host of chinese-made games on sale and other publishers are looking to celebrate with sales of their own too. If you think you need to check to see if a game you've been looking forward to has a good deal currently then go do so now and enjoy the savings!
That's all for now, and as always. It's not just a game, It's a Life.