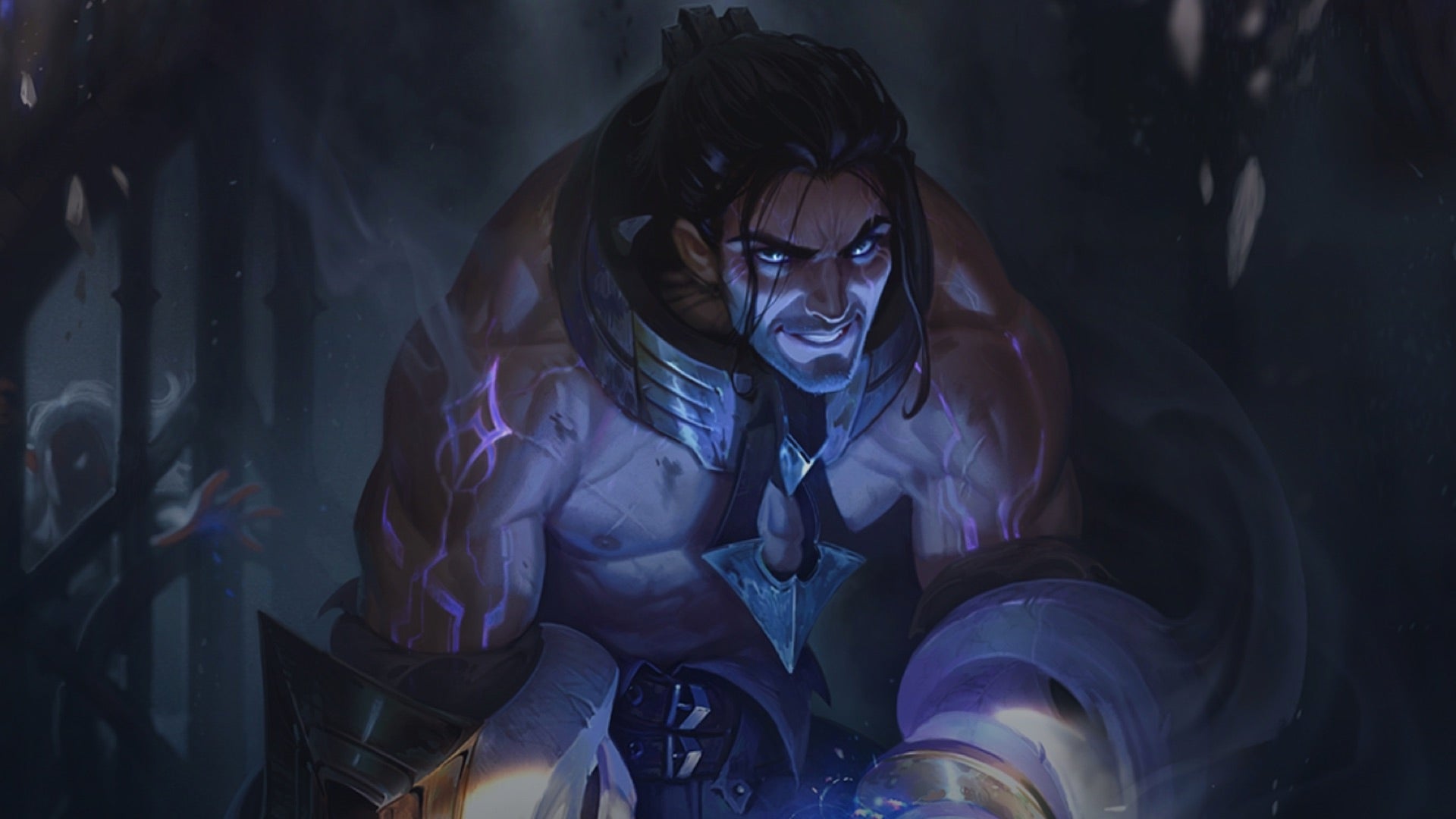 With the massive multi-platform success of the League of Legend franchise it's no surprise that many new games are being conjured up and one of those titles may have just been leaked by the South Korean's ratings board.
The title known as 'Mageseeker' is apparently an action-oriented game set in the city of Demacia as you play a character tasked with hunting down and destroying mages and magic users. Unfortunately at the moment no other details have been leaked including release dates or actual hints as to the gameplay but from what we know thus far this could lead to being a far more story-focused game and may even be a hack and slash or even a shooter, who knows! Regardless another game is planned and it will be interesting to see what it is like when it is fully revealed to us by Riot.
That's all for now, and as always. It's not just a game, It's a Life.