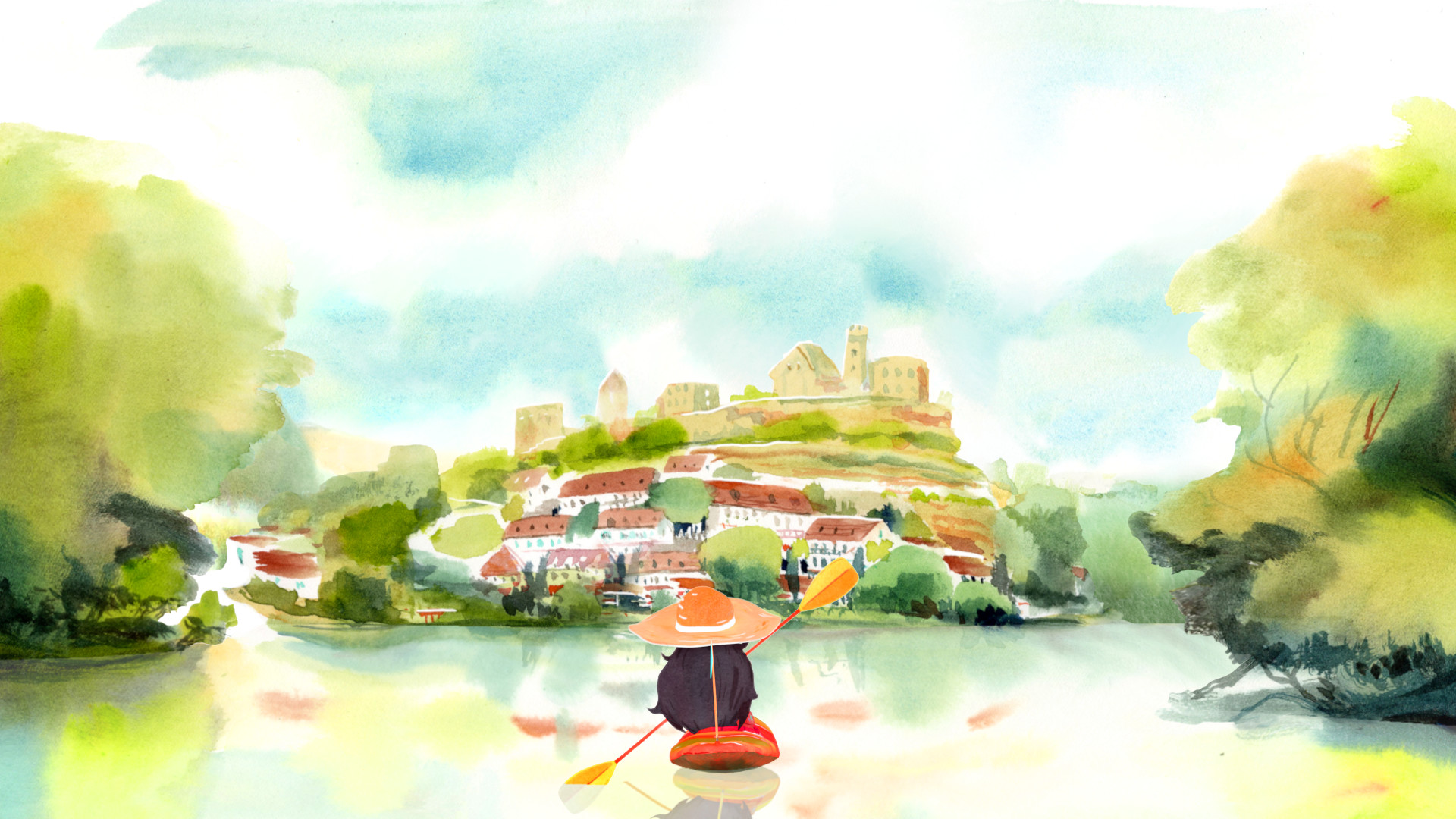 While I was browsing games to discuss on the site I came across this beautiful looking french title that was originally slated to come out this year but has now been delayed until 2022.
It's called Dordogne (named after the location in France) and is apparently an adventure game in which you play as a gil named Mimi who while visiting the home of her Grandmother who has passed away relives her childhood memories in this gorgeous watercolour styled world. The concept sounds like a nice artistic piece and as you can see from the screenshot above (yes, that is actual GAMEPLAY and not just a piece of art for the game) the visual style will be the huge thing that carries this title. While it is sad it's being delayed for another year I say that the developers need as much time as possible to create an absolutely gorgeous title so I'm quite fine with waiting slightly longer for it to be ready.
If you're interested in the game then be sure to give it a Wishlist here to show your support to the developers! That's all for now, and as always. It's not just a game, It's a Life.