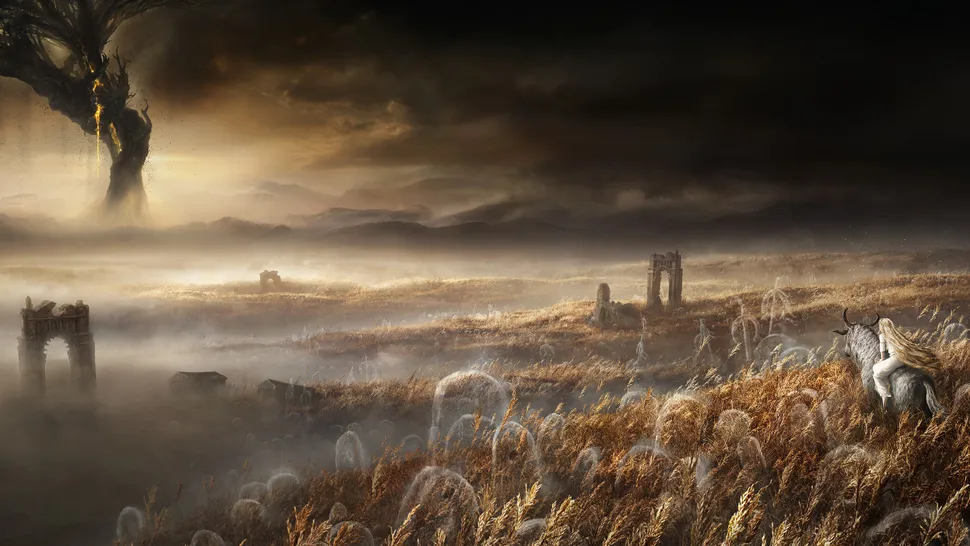 It's no secret that Elden Ring was the biggest game of last year with everyone playing it clamboring to get more content and experience more of the punishment they oh so love. Well it appears that From Software is providing as they have teased the release of a new expansion to the game but have not revealed any details aside from the image you can see above.
Now speaking as someone who has not played Elden Ring I have no idea what the image above represents but those who are into the game apparently can tell from this that this expansion may very well be set before the events of the main game so that's an interesting way to expand the game! I'm happy for all the players who are finally getting more Elden Ring content and I'm sure considering their track record that From Software will provide another quality experience here.
That's all for now, and as always. It's not just a game, It's a Life.