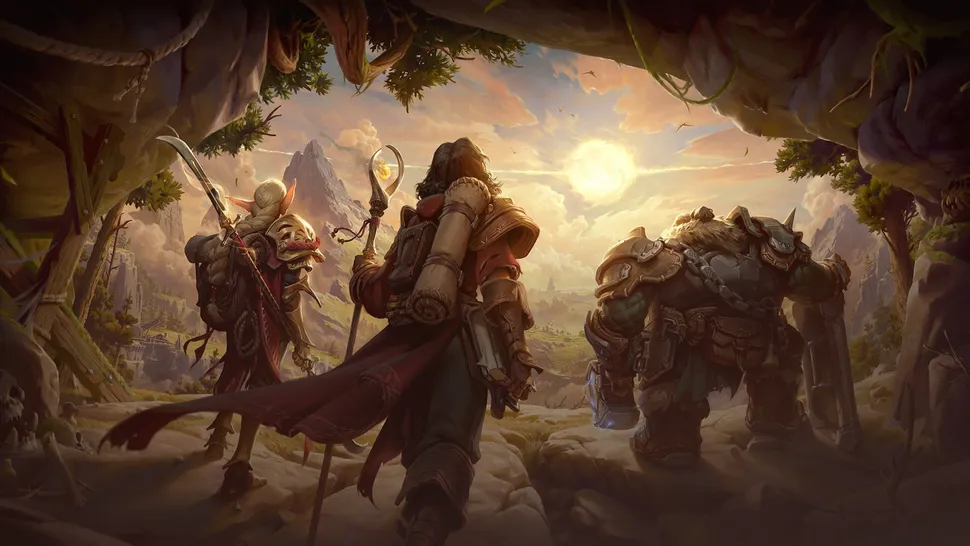 So IO Interactive are known for their popular gritty modern day games like Hitman and Kane and Lynch but it seems as though they are attempting to dip their toes into the world of fantasy as they have revealed they are working on an online fantasy RPG with not many other details aside from the fact it will be inspired by tabletop games and the artwork you see above.
An online fantasy RPG is a very strange direction for this studio to take, and from the sounds of it we aren't even sure if it will be something like an MMO or something completely different. Either way it's an interesting diversion from the studio's normal outings so I am more than willing to give it a shot and see if it turns out any good. The game is very much in early development at the moment so don't expect to see it for many years but regardless I am excited to see if this ends up being something cool!
That's all for now, and as always. It's not just a game, It's a Life.