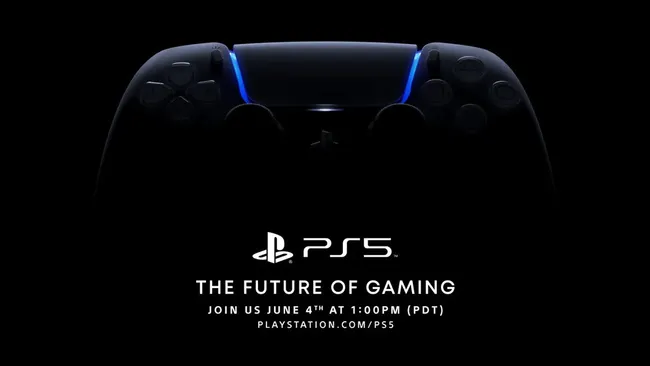 With the recent riots that are taking place in America it would seem that even during a time of viral turmoil the world still has ways to make inequality shine, which is sad to see. It would seem as though Sony also agree as they have postponed their planned Playstation 5 reveal event that was to take place on June 4th.
Sony spokespersons stated that they wished for "More Important Voices" to be heard during this time and as such decided to delay their event until a later point at which things have calmed down more. Now make no mistake, while these intentions may seem noble and it's nice to see the gaming industry actually take a side in a debate for once it's clear why they are actually doing this. With the riots taking place and everyone talking about that Sony won't get as much coverage or attention on the PS5 and so smartly have decided to wait until the dust settles so they can have the news be more impactful. Still it just so happens to also coincide with a good cause so in this instance I think Sony have been smart and I respect their decision though seeing the Twitter comments on this have made me lose a little bit more hope in humanity.
That's all for now, and as always. It's not just a game, It's a Life.