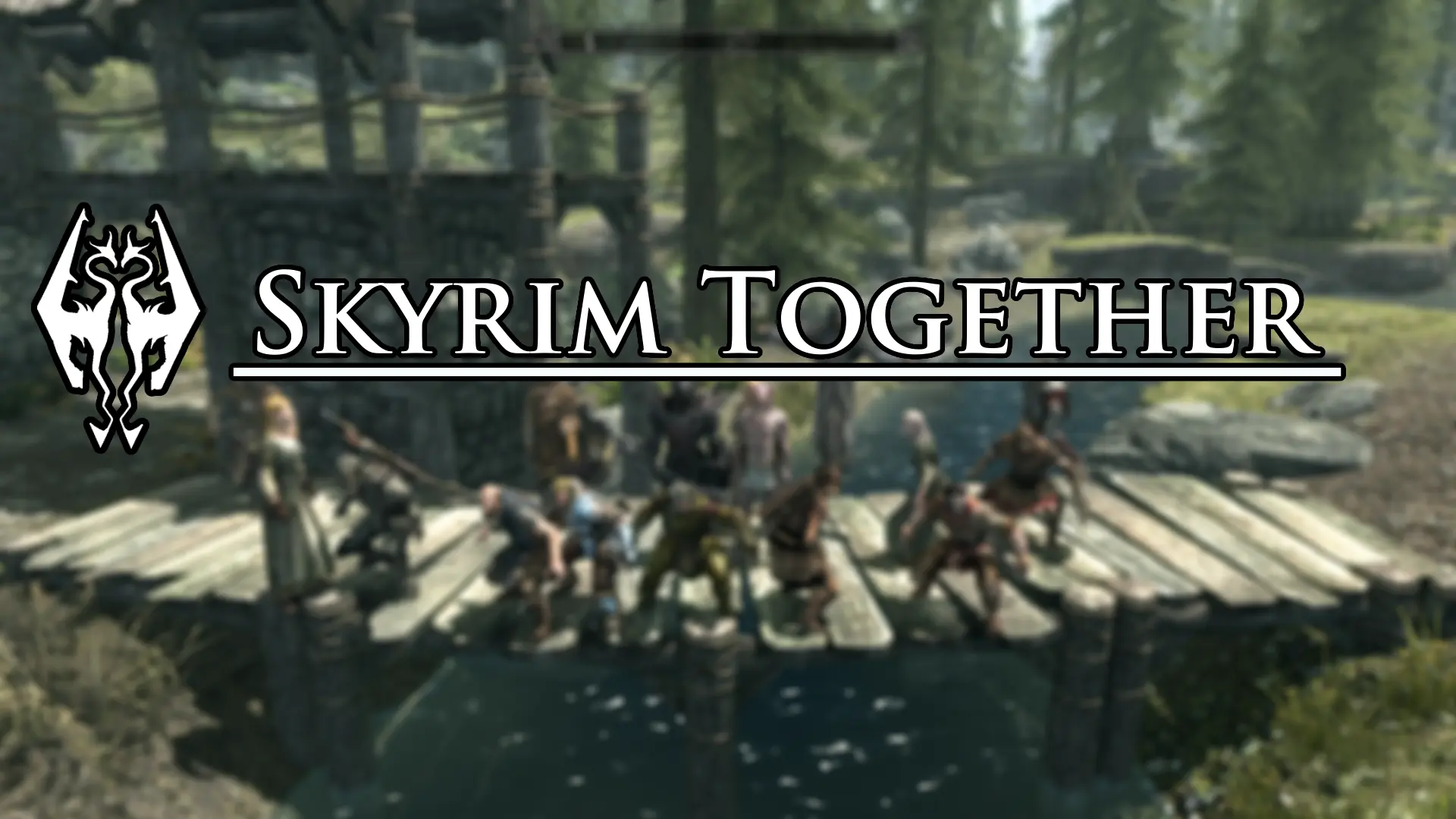 Skyrim Together is a multiplayer mod for The Elder Scrolls 5 that has had a troubled history over the years. From accusations of code stealing, to internal mod team drama and politics it's safe to say that this project has had issues ever since it was first conceived. Now it seems however that things have calmed down and the mod has been rebranded, now being known as Skyrim Together Reborn.
This new version aims to fix a whole host of bugs, fix desync issues and overall just make it a stable enough release that people can enjoy playing Skyrim with their friends a reality. The mod has already been downloaded over 50,000 times so you know people are excited for this prospect. If you're interested in checking it out yourself (and have the basic technical know-how to actually get it to run) then check out the mod on it's Nexus Page.
That's all for now, and as always. It's not just a game, It's a Life.