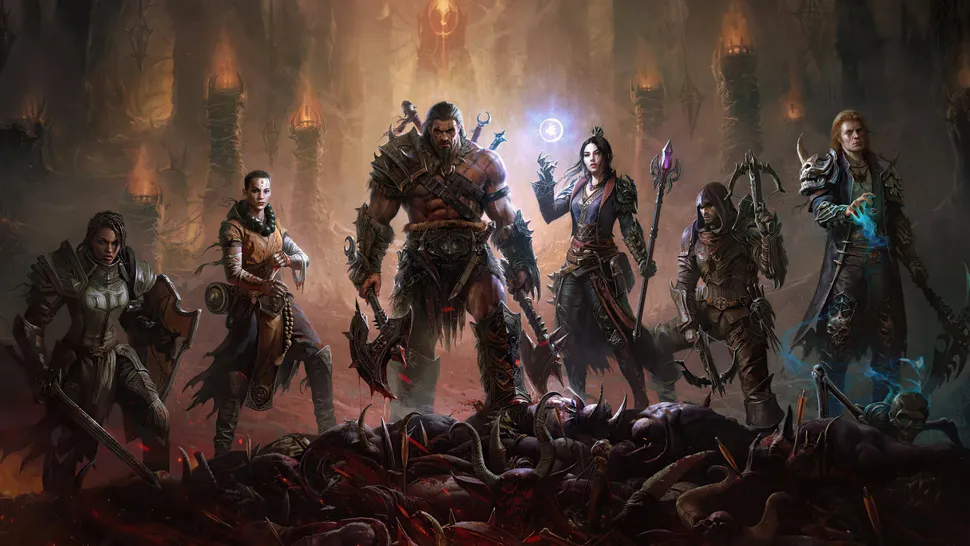 Activision Blizzard has not been having the greatest track record as of recent and one of the funniest blunders they ever made was announcing a mobile-only Diablo game, Diablo Immortal. We all know the memes and laughed at the announcements so most people shrugged the game off as a failure and nothing worth paying attention to almost immediately.
Now however an interesting development has happened. Not only do we now know the release date of June 2nd but we also now know that the game will also be releasing in beta form on PC too. This is an odd choice considering how hard they wanted to emphasize this as being a mobile-only experience however I imagine that due to the sheer amount of backlash they got from the Blizzcon where this was announced they probably decided it was best to include a PC version too.
I'll be interested to see how this mobile port will transition and function on a PC platform and more importantly how it will compare to the other games in the series. Regardless I'm willing to at least give this a chance and hopefully we will be able to see a good Diablo game again that will salvage the reputation of the IP and make them no longer a laughing stock. I'll be keeping my meme templates on standby though… just in case.
That's all for now, and as always. It's not just a game, It's a Life.