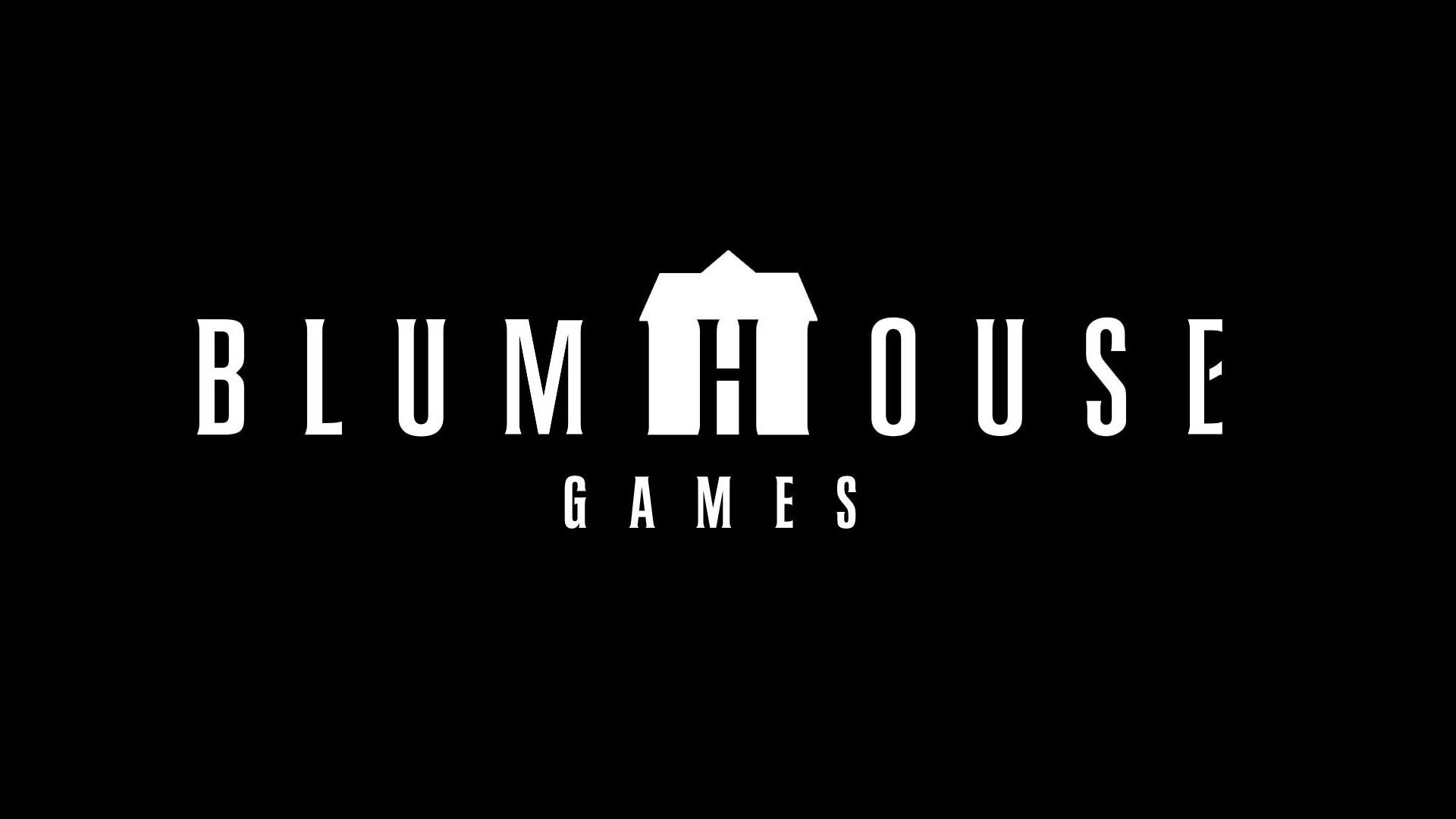 If you've watched any horror movie in the past 10 years then you will no doubt know about Blumhouse. They're a movie production company that specialises in the horror genre and seem to have the mentality that if they fund enough small horror projects then some good stuff will eventually come out, and this has in fact been true! Blumhouse has helped make some incredible horror movies (and also some awful ones of course) but now it seems that they are interested in making the leap to games with a new gaming division.
This offshoot claims that it will focus on financing and supporting the creation of indie horror games, a lot like their movie strategy, and as such we can expect them to make lots of investments into many projects with some turning out better than others. I must say considering the money behind this I have a good feeling about this project. While I don't know anything about what it will be like to actually work under Blumhouse it's no secret that Horror games have a niche audience and so having a company dedicated to helping these games be made is an excellent idea. I just hope that they can transition their movie mindset over to the world of gaming, they are very different sectors.
That's all for now, and as always. It's not just a game, It's a Life.