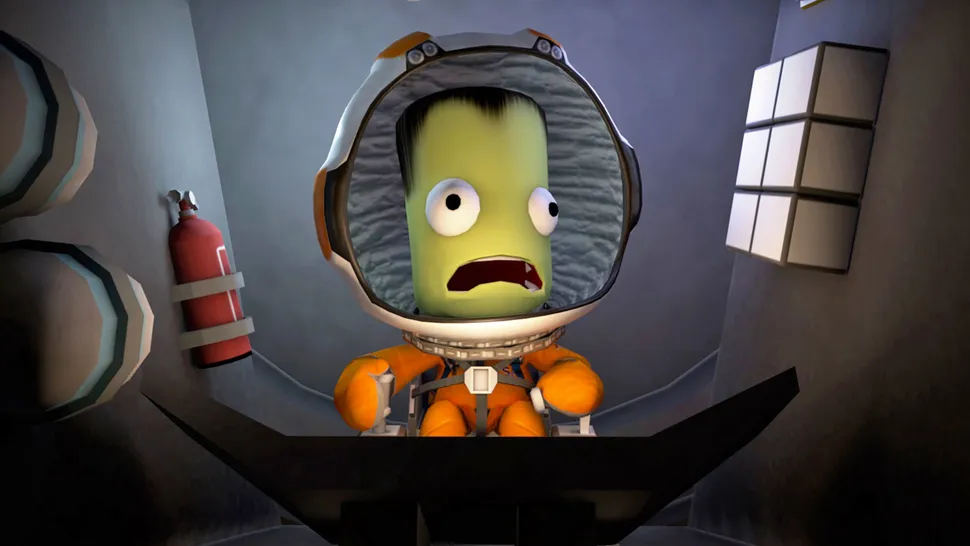 If you are interested at all in the space simulator genre then you no doubt will have heard of the beloved Kerbal Space Program. The game was a huge success with fans of simulated experiences everywhere and is easily the most popular game that provides a realistic simulation of space travel. However after almost an entire decade of work the game has released it's final major patch, 1.12.2, and all work is now being focused on the sequel.
The game has had an interesting history over the years with even it's own creator leaving in 2015 but with this final patch it can certainly be said that the game was a success and was able to retain a fairly small but very loyal fanbase that kept the game going for many years with many different mods, fan projects and much more.
While there may be small patches released in case of fixing major bugs this will be the final official patch to come for the game and now they will instead be all focusing on creating the sequel which was announced a few years ago. The sequel has not been without controversy but I have good faith that they will deliver a good game and I certainly hope that the core fanbase will grow to love what the studio will produce.
That's all for now, and as always. It's not just a game, It's a Life.