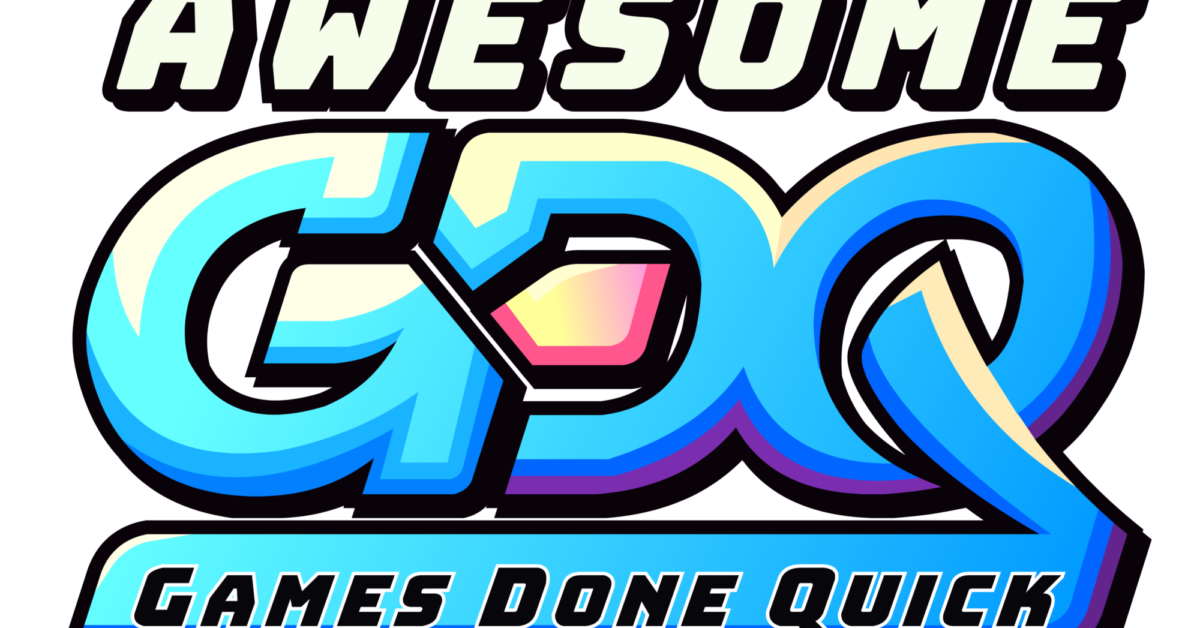 Another year, another AGDQ. This time once again fully digital and ready for more speedrunning madness! The event started yesterday and is set to continue through until this Sunday 15th January so if you're interested in the speedrunning scene at all then be sure to tune into the stream or watch the highlights on their youtube channel!
Personally I'm most excited for the speedruns of Breath of the Wild, Bioshock, Fallout 3 and even a randomised dungeon speedrun of Pokemon Mystery Dungeon: Explorers of Sky so plenty of variety this time around! So head on over and see some of the best speedrunners around and be sure to donate if you have the cash spare.
That's all for now, and as always. It's not just a game, It's a Life.