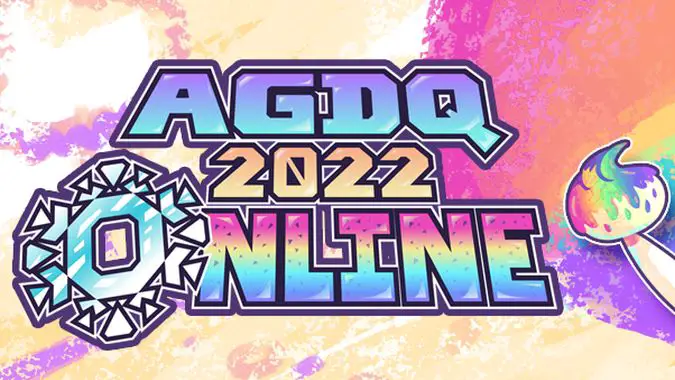 Another year has come and you know what that means, another year to celebrate the mad world of speedrunning! AGDQ is once again doing an online event that has just started and will be running throughout the rest of the week. They have big games lined up such as Psychonauts 2, Super Mario Galaxy and hilariously Typing of the Dead which I am very much looking forward to!
To show your support be sure to check out the stream currently live on Twitch and if you can be sure to donate to help a good cause for charity and celebrate the incredible amount of work that these speedrunners put into their craft. They're certainly better at gaming than me that's for certain!
That's all for now, and as always. It's not just a game, It's a Life.