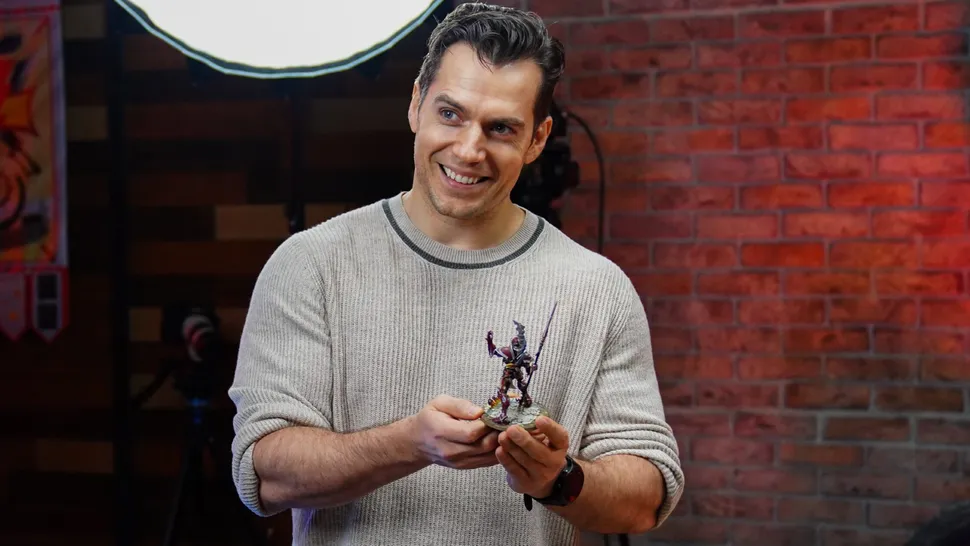 There were rumours swirling for a while that Amazon were looking to create a Warhammer 40K series and it seems as though it turned out to be true, and even more interestingly hollywood superstar (and massive nerd) Henry Cavill is set to both star and executive produce the project.
Now for those in the know it's no secret that Henry would be interested in something like this as he's a huge fan of Warhammer so being able to be involved in a big budget adaptation of the series for either a series or film is exactly the type of thing he would want to get in on. At the moment we don't have any more details about the project aside form that it's happening but I have mixed feelings about it. On the one hand with Amazon being at the helm there's a chance this will turn out badly as their track record hasn't exactly been great, but on the other hand Henry is clearly a very passionate fan of the series so depending on the amount of creative control he has over this it could be an excellent adaptation of the universe.
Regardless I will be keeping an eye on this to see if it turns out to be anything worth checking out. Seeing Henry Cavill as a Space Marine though will no doubt turn heads regardless. That's all for now, and as always. It's not just a game, It's a Life.