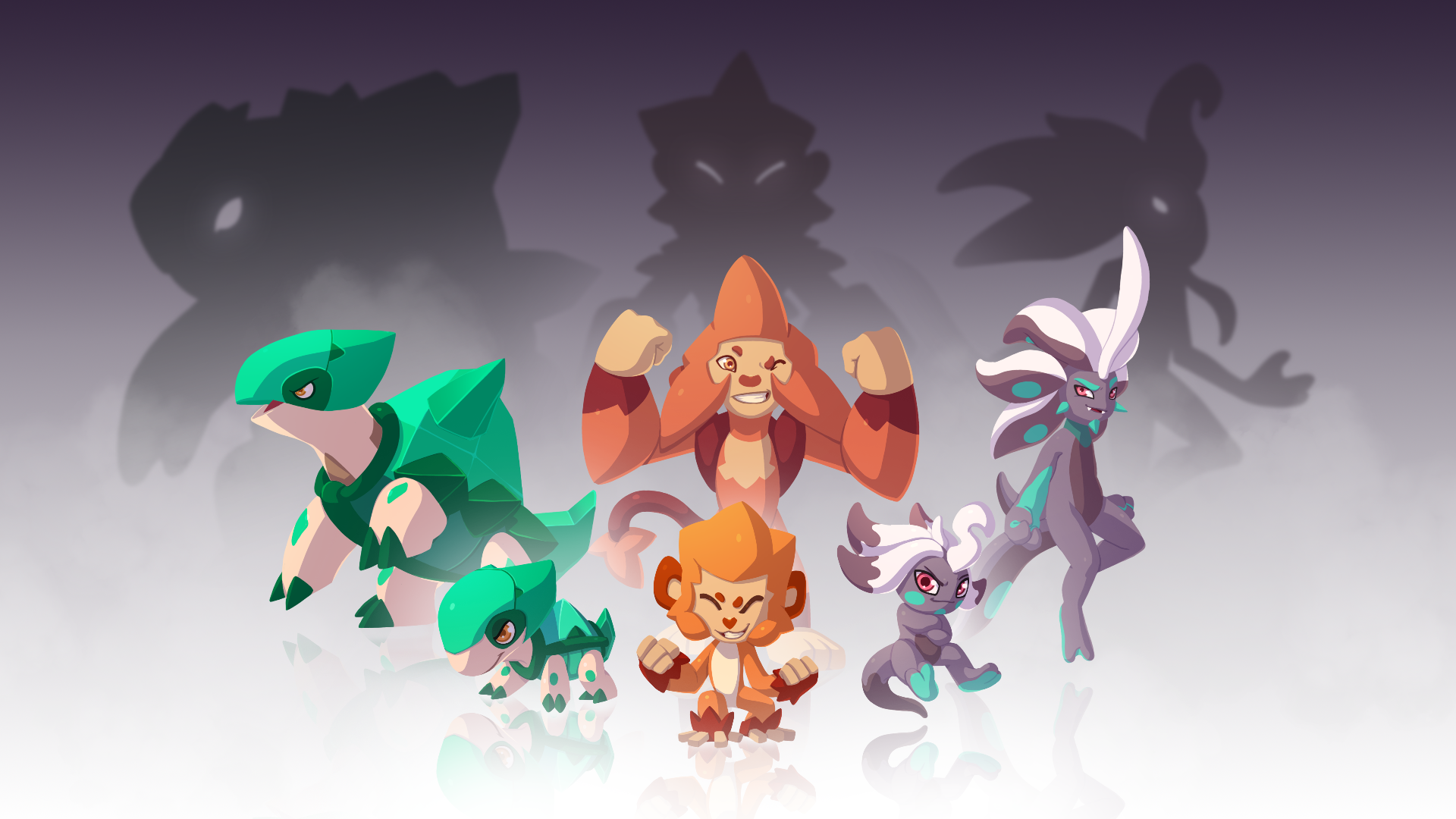 It's been a while since I last talked about the Pokemon-like game Temtem however after a long wait the next big content update is finally here. The update now includes the new island, Kisiwa, that was teased near the end of the last batch of content and now can be fully explored. Alongside this we got a chat system, a basic clan system and of course loads of new Temtem creatures to capture.
I'm looking forward to jumping back into the game as I really enjoyed my time before I was hit with the unfortunate content wall, but it's understandable considering the game is in early access and this just means I get more content from the game I already enjoyed the heck out of, hooray!
That's all for now, and as always. It's not just a game, It's a Life.