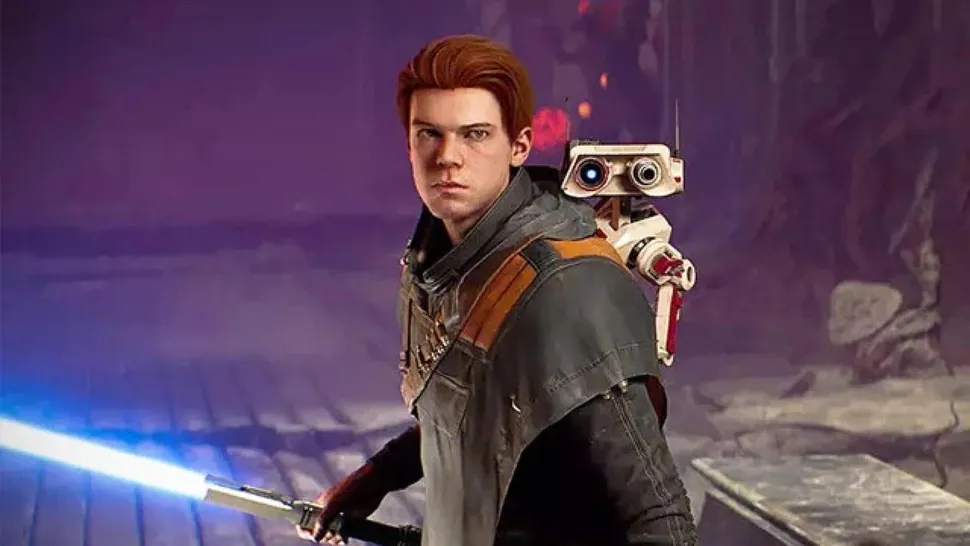 There were a lot of people who loved Star Wars Jedi: Fallen Order so it was inevitable that a sequel would be made as Disney tends to love those nowadays. Well it seems as though we don't need to wait too long as a Steam page hs been created for the next entry, Star Wars Jedi: Survivor.
At the moment this is all we really know and that it will be coming out in 2023. We don't have any gameplay, screenshots or even confirmed changes although many believe it will feature an older version of the game's previous protagonist, Cal, but nothing concrete thus far. It was interesting to see a sci-fi souls-like done with such a high profile franchise but it seemed to work well for Respawn, let's see if they can make (Force) lightning strike twice! I'll see myself out…
That's all for now, and as always. It's not just a game, It's a Life.