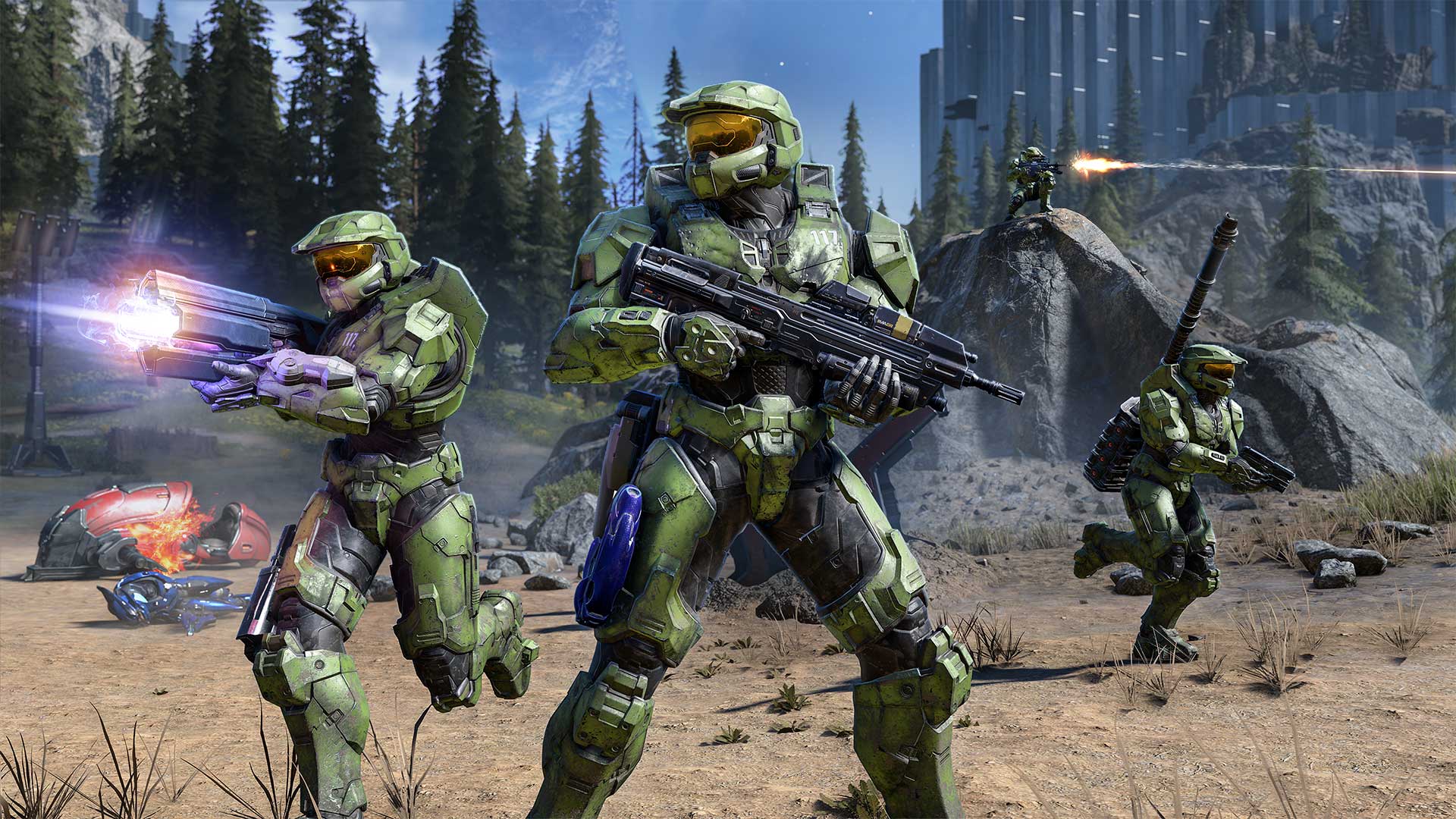 In a strange turn of events while the new Halo Infinite co-op mode was released in Beta not too long ago it's missing an incredibly important feature, matchmaking.
This means that while you are able to play through the co-op campaign fine you will have to have people lined up already to help you. This is great for friends and groups of people who already know each other however that doesn't include everyone and many people are simply too shy to ask others to play co-op with them and would rather just hop in a random game with other players. While this was indeed how it worked for the older games it was a feature that was present in future titles so it's strange to see it not included here.
I suppose for a co-op mode it's not too surprising but still it's something that should have at least been thought about in consideration for others. Guess it's just another in a long list of strange decisions being made by 343.
That's all for now, and as always. It's not just a game, It's a Life.