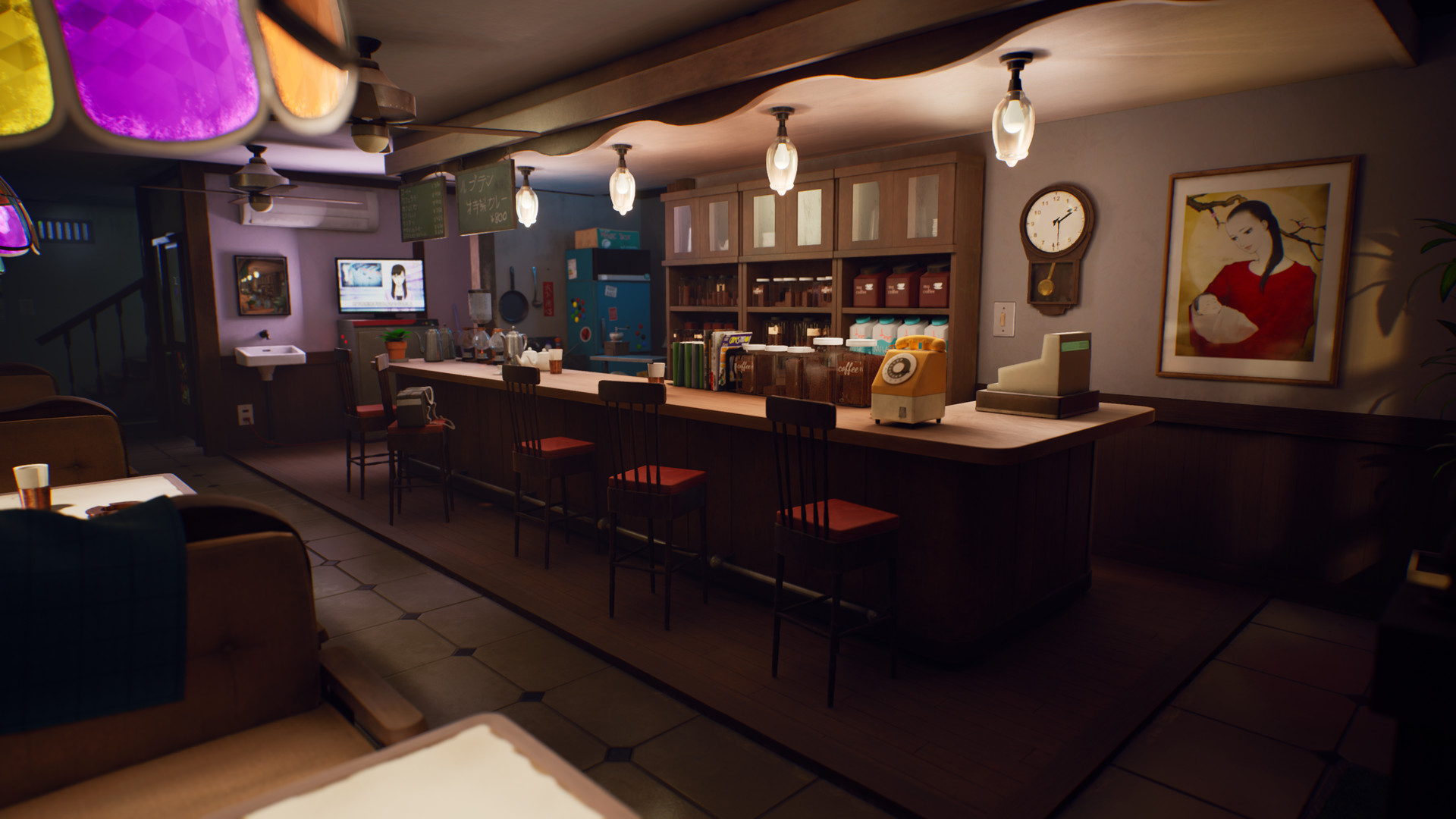 I've done so many topics and talked about so many things that I genuinely can't even remember if I have already covered this before, but if not then I guess this is a nice topic to discuss!
I'm curious what all of you consider your favourite gaming soundtracks or compilations to listen and relax to. Maybe you use it while studying or you're busy with work or just want to veg out on the couch. Whatever it is I'm curious to know! Personally I've fallen in love recently with the Persona 5 soundtrack and in particular I listen to this video which is a nice selection of the slower and more thoughtful tracks present in the game. Regardless I'm more interested in your take so feel free to share your favourite relaxing soundtracks in the comments below!
That's all for now, and as always. It's not just a game, It's a Life.