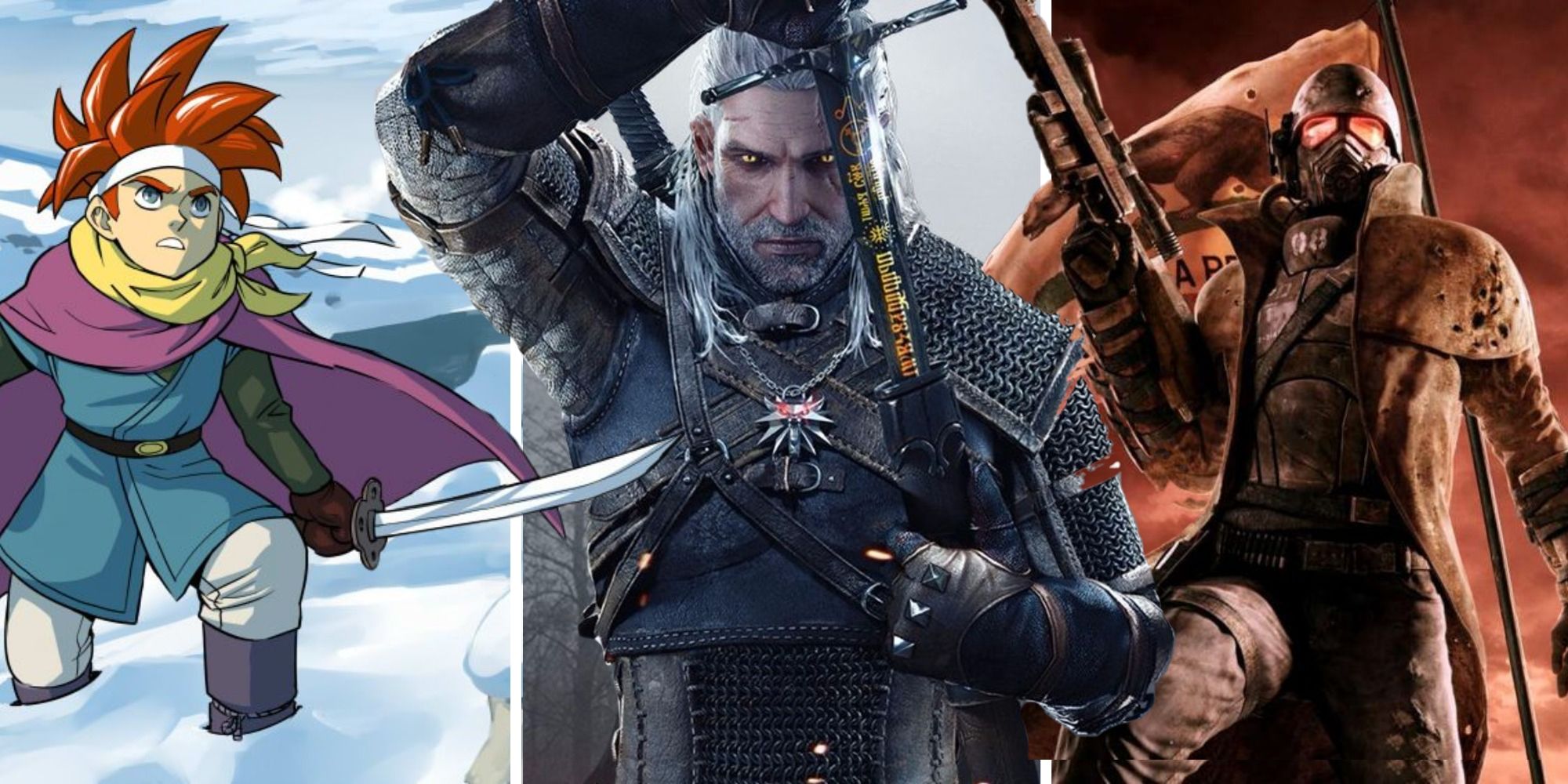 With my love of RPG's I have many that I could choose to be my absolute favourite. It is the nostalgia of playing one of the Gen 3 Pokemon games, is it the incredibly world and story of Fallout: New Vegas, perhaps the expansive environments and almost endless replayability of the Elder Scrolls or perhaps I have gained a new love in Elden Ring.
Alas there's many to choose from. But I am most curious about all of you and what your favourite RPG is! So if you wish, share your favourites in the comments and lets hear which RPG is the best of the best. There's just so many to choose from…
That's all for now, and as always. It's not just a game, It's a Life.