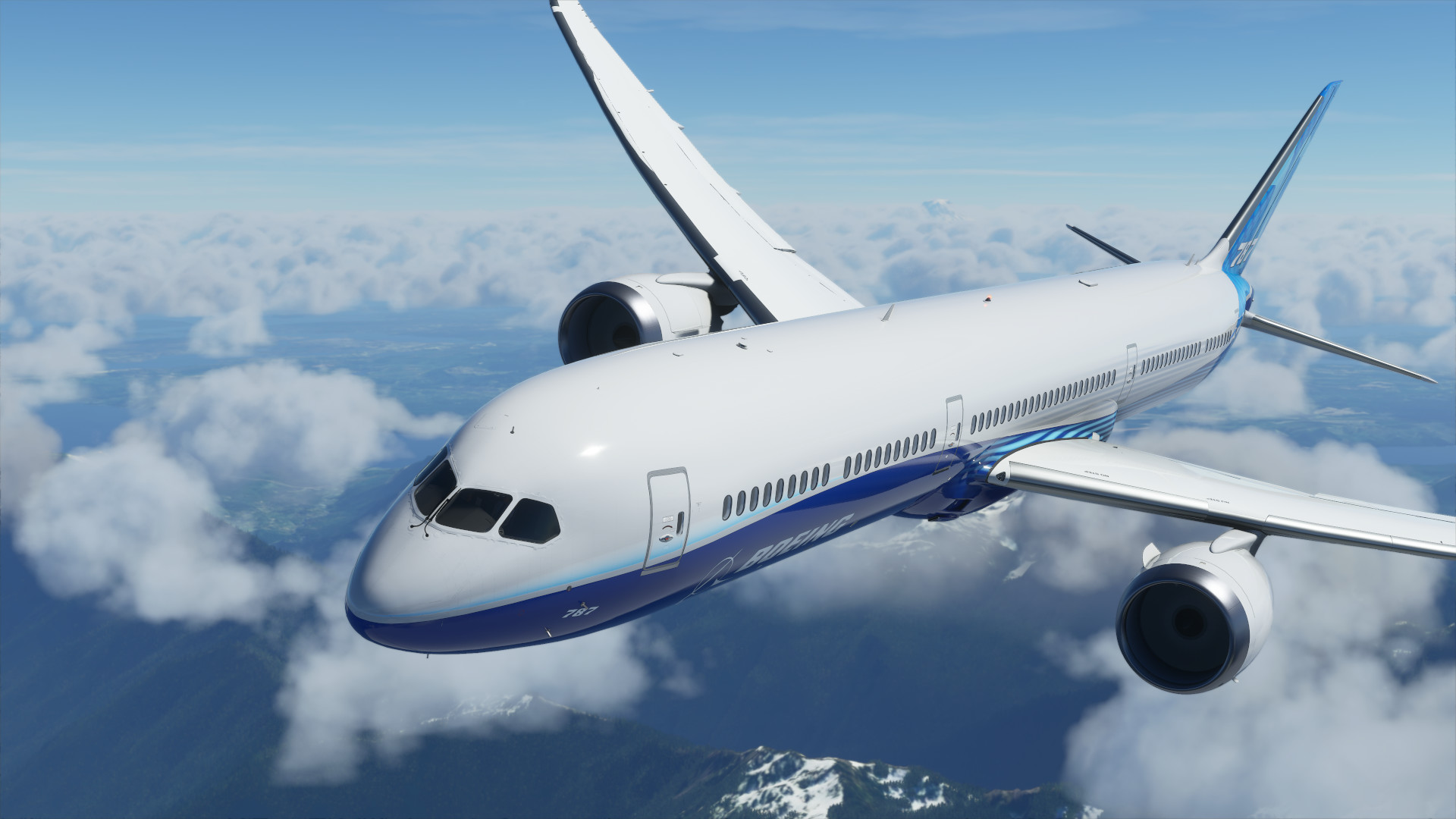 The internet can be a wonderful place can't it? If you all remember years ago Twitch Plays [Blank] was a format that shot into popularity with the Pokemon series and ever since then many other games have been tried in the format of random chaos to see if anything sticks and while nothing has truly been as special and popular as that original series it's fun to see Twitch attempt this with more complex games, like the new Microsoft Flight Simulator!
Game developer Rami Ismail developed the application which allowed the game to be played by the Twitch hivemind over a single day and the stream went fairly successful for the first iteration of the program! They piloted a Boeing 787-10 Dreamliner taking off from Košice, Slovakia and did a short hour long flight before returning and landing successfully at the airport again. Considering that this was controlled by hundreds of people at once all I can say is that it's an achievement they even got the plane off the ground. They even performed a barrel roll over the ocean! Truly momentous. In this dark world, it's nice to see some cooperation taking place between strangers, even if it's just to get a virtual plane to fly.
That's all for now, and as always. It's not just a game, It's a Life.