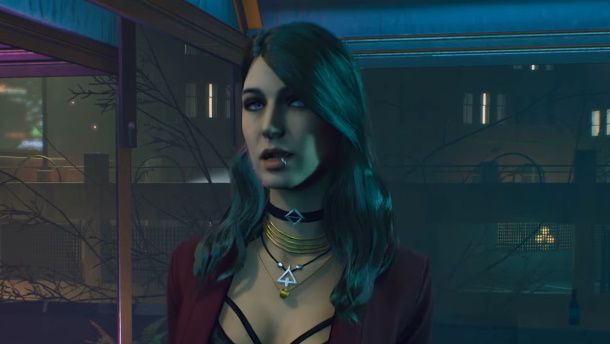 The more I hear about the development of Vampire: The Masquerade – Bloodlines 2 the more worried I get about the release of the game itself as the studio making it seem to be causing nothing but troubles for it, or maybe that's the publishers fault?
Anyway, this time the person leaving the project is the Senior Narrative Designer, Cara Ellison, who just like the previous Lead Writer of the project, Brian Mitsoda and the Creative Director, Ka'ai Cluney were let go without an official explanation as to why they left the project however it can be assumed that they didn't leave on good terms and that this may yet again be another example of hard working developers leaving a toxic or problematic work environment. Regardless losing such important pieces of the game development puzzle while the project is still in development is a bad sign and it just solidifies my theory that this game may end up being a complete bust. I suppose I'll just have to wait and see until the final product is released to make a true judgement but I won't be getting my hopes up.
That's all for now, and as always. It's not just a game, It's a Life.