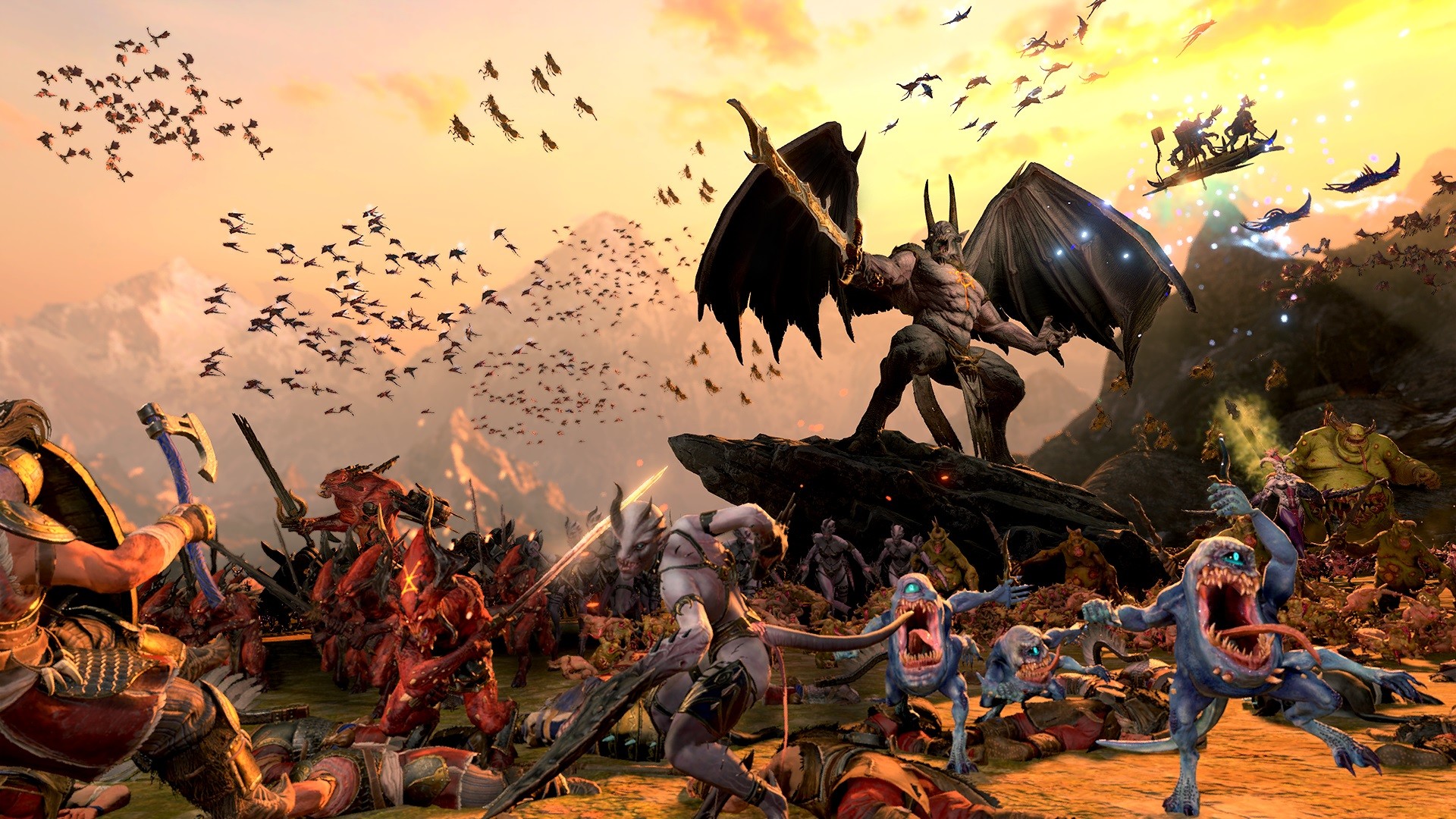 Today is finally the release day of Total War: Warhammer 3 and myself and many others are eager to get their hands on the hordes of chaos or the several different human factions introduced this time around.
Many people have stated that the game feels a bit buggy and unoptimised prior to release but that is similar to most Total War releases so it isn't that much of a surprise to anyone that keeps up with this series. I personally will be trying it out on the Game Pass so one I have a good grasp as to how I feel about the game you can bet a review will be on it's way. Enjoy slaying hordes of demons lovely viewers and have a great day!
That's all for now, and as always. It's not just a game, It's a Life.