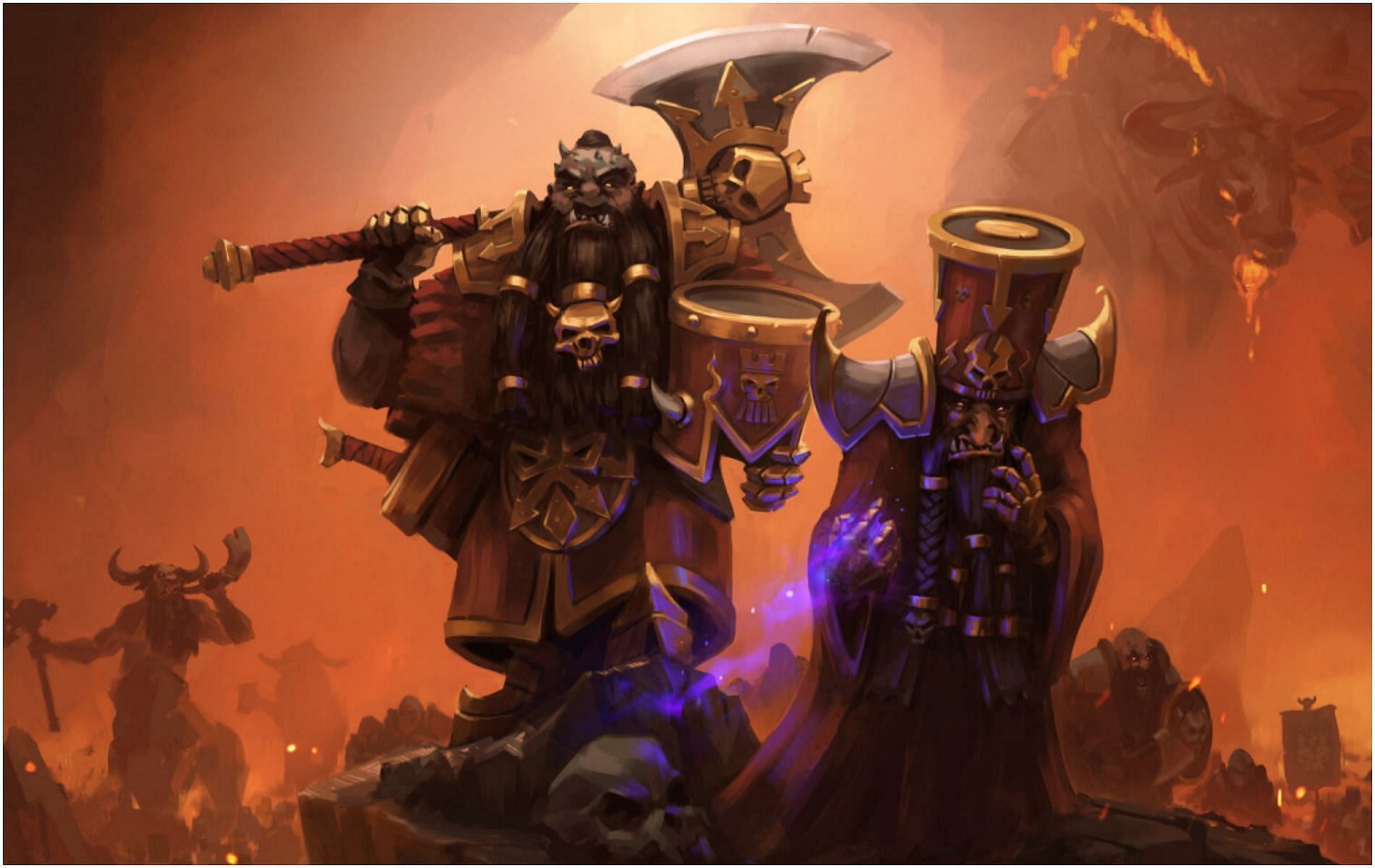 The silence is deafening for fans of Total War: Warhammer as Creative Assembly has been very quiet regarding DLC for their latest entry in the series. However that silence was recently broken by game director Rich Aldridge who informed fans that the DLC is being worked on and will be coming sooner than they may think.
The exact date wasn't revealed however they hoped to have it out in April of this year and they also stated that they hope to have two more pieces of DLC out this year too alongside the april entry. Now of course they didn't reveal what it was yet however most fans are pretty sure that this will be the long awaited faction known as the Chaos Dwarfs who are all about building massive steam powered machinery powered by the literal powers of Chaos, oh and aso they have funny hats. I for one am hoping that the other DLC packs will at least include Nagash, the creator of necromancy, however considering how overworked they are right now I am happy to wait if need be.
That's all for now, and as always. It's not just a game, It's a Life.