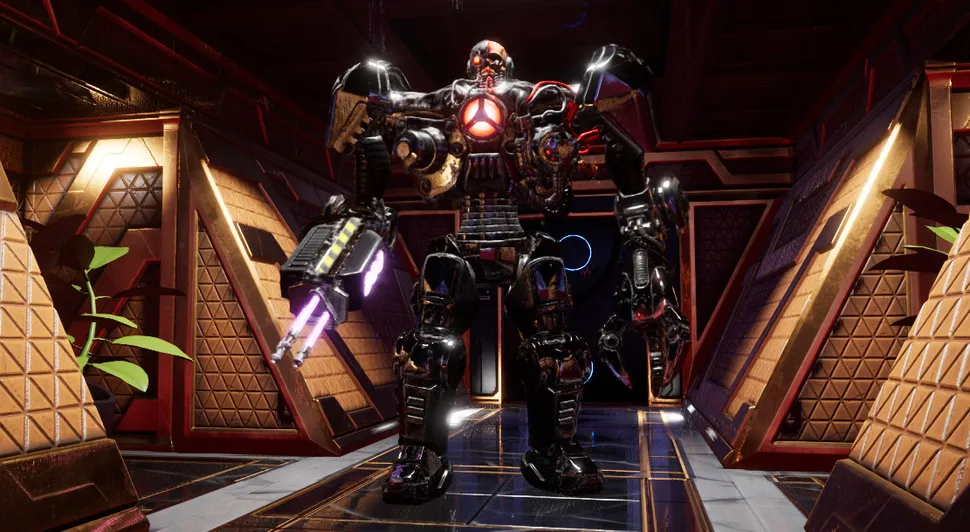 To help alleviate the pain of the next entry in the System Shock franchise seemingly being stuck in a developmental hellscape fans of the series will be happy to know that Nighdive and Koch Media are teaming up to create a full remake of the original System Shock, how exciting!
The game is scheduled to release in 2022 and will be a full remake with seemingly the complex nature of the game being kept in full. While the sequel is certainly the more popular of the two it's still nice to see the original game getting some love all these years down the line, and it will even feature the returning original voice of the game's memorable antagonist SHODAN, which is always nice to see. So if you're a big sci-fi and RPG fan then you will have a great title next year to look forward to. Let's just hope they don't mess it up.
That's all for now, and as always. It's not just a game, It's a Life.