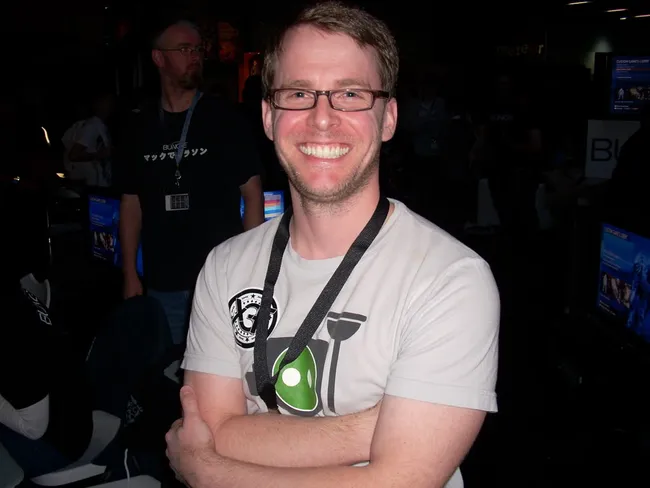 Here's a story which could be considered both a good and a bad sign at the same time, what a head twister! The legendary director of cinematics for Bungie during their Halo glory days, Joseph Staten, is returning to the franchise as the new project lead for the campaign of Halo infinite on a temporary basis.
Joseph was responsible for making the classic Halo games as cinematic as possible and even featured as the voice actor for some of the Grunt enemies in the games which was a nice bit of trivia that I just found out! It's nice to see some old talent coming to try and help the latest Halo game be as big of a success as it can be but it also shows some deeply troubling issues brewing in 343.
Having a project lead replaced mid-development is a disaster of a move and usually is only done in extreme circumstances to salvage whatever remains of a broken or uncomplete game which judging by the initial reaction to the gameplay trailer shown this year may very well be the case. It also shows that Microsoft is willing to do whatever they can to fix the game which speaks dividends to how well the development of the game is actually going. Personally I think it's a bad sign, but I can certainly hope that having some old Bungie legends on board should hopefully steer this sinking ship back to shore, or at least that's what I am hoping.
That's all for now, and as always. It's not just a game, It's a Life.