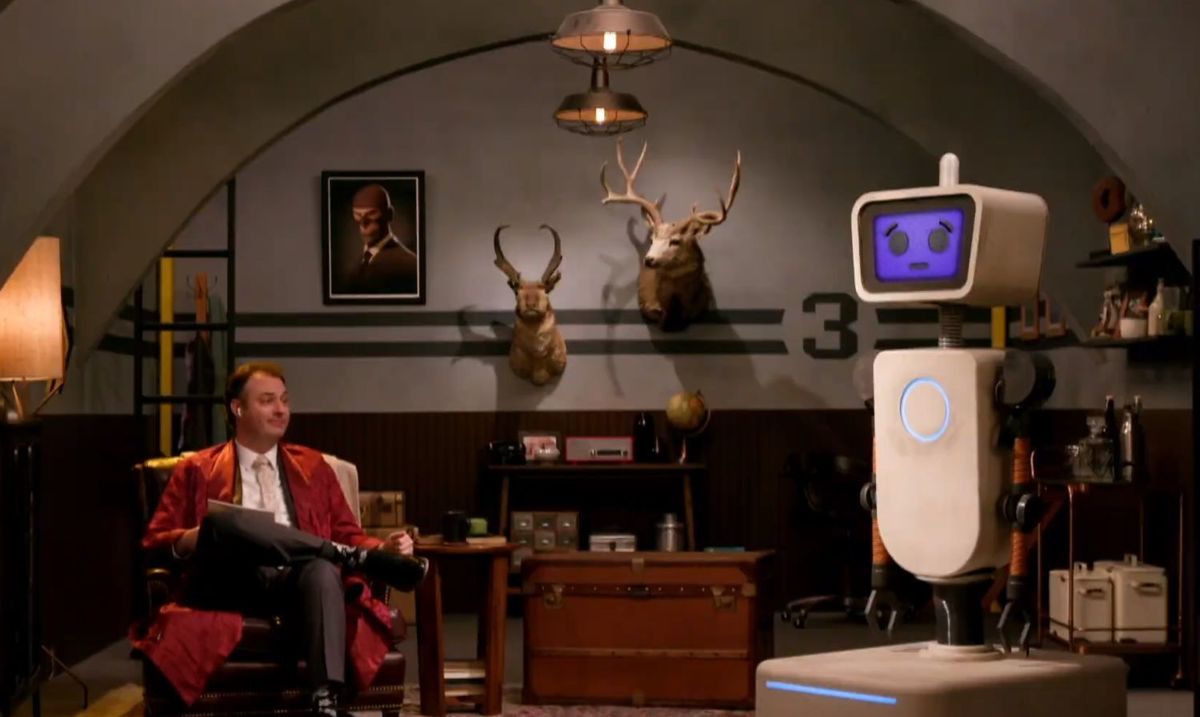 Now onto the other big gaming reveal event that happened this past week, and as per the standards with this kind of show it was… uhh… well let's be nice and just call it 'interesting'. As per before I will just highlight the biggest announcements here but if you're interested in everything revealed check out the archived stream on Youtube.
A big theme of this year's reveals were that a lot of them announced that they were immediately available on Steam as soon as they showed up on the show which is a nice surprise, such as Torchlight 3 which is the third installment in the popular RPG series, although as of current it's only on Early Access for now. There was also finally confirmation of the new Elite Dangerous expansion which will let you actually get out of your ship on planets and engage in first person combat, a massive change of pace for the Euro Truck Simulator of space but still a welcome one nonetheless. The big reveal from Atlus unfortunately wasn't Persona 5 for PC but was actually the previous installment, Persona 4, which is still a pretty massive step and may just be testing the waters to see if PC players are really interested in the series before bringing the biggest title in the franchise to the platform.
We got a brand new Dwarf themed RTS called DwarfHeim which featured quite a lovely Scottish voiceover for the trailer if I do say so myself. Also announced was a sequel to Evil Genius which is an odd choice as I hadn't heard anything about the original for a long time but was nice to see regardless. Similarly though was the announcement of a 'remaster' of Shadow Man, an old cult classic game from the PS1 era which in my opinion looked pretty awful for a remaster but regardless I won't hold judgement until the game actually comes out. A really fun looking game was Potionomics which seems a bit like Moonlighter in which you dungeon crawl and sell stuff to people but this time it's more about brewing and selling potions which I can totally get down for!
There was also the announcement of a new Outlast game, The Outlast Trials which is actually a 4 player co-op experience, very weird change of direction but interesting regardless and finally we got to see gameplay of Surgeon Simulator 2 which was also revealed to be an Epic Game Store exclusive which is going to be a controversial move to many unfortunately. Plenty of announcements you can see and this isn't even nearly all shown off so I highly encourage you to check out the full video and see if anything catches your eye.
That's all for now, and as always. It's not just a game, It's a Life.