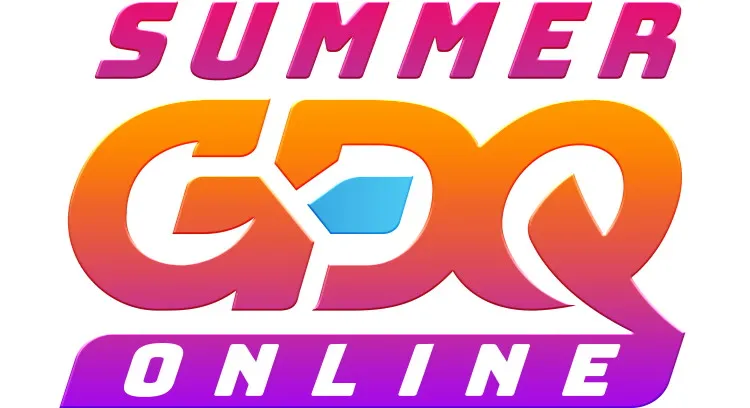 The organisers behind the biggest speedrunning event of the year, Summer Games Done Quick, have confirmed that they will be returning the show again this year from July 4th until the 11th. The show will once again be fully online this year due to the pandemic and as such the runners will be performing from the comforts of their own homes to show us the incredible amount of work and skill that they have put into these games.
I actually think I prefer the online format due to the cleaner nature of it and the lack of any physical technical issues that may present themselves throughout the show. However I have never physcially attended a show so maybe the hype and excitement that fills these halls are what makes them truly special to those who attend the physical events. Regardless at least the even is back so look out for it in July!
That's all for now, and as always. It's not just a game, It's a Life.