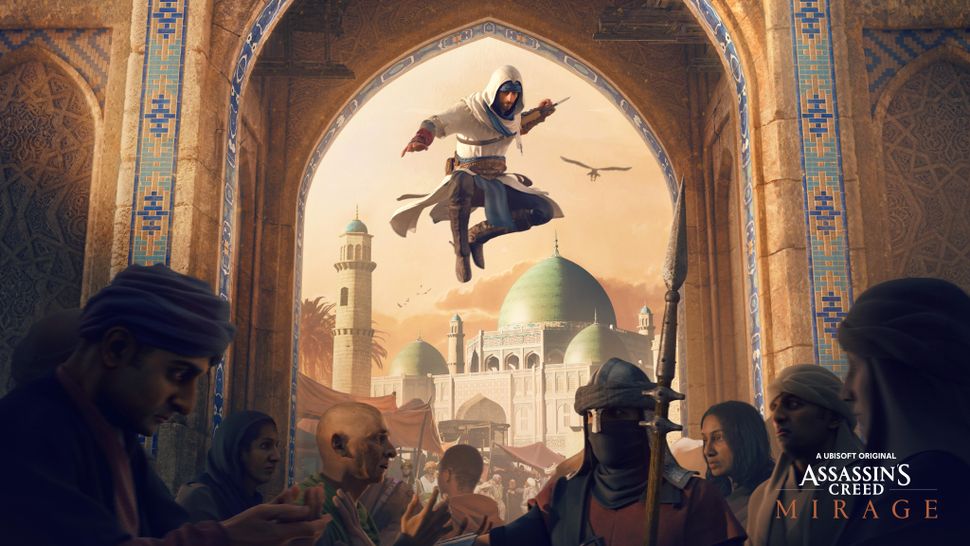 Ubisoft have finally announced the next game in the Assassin's Creed series known as 'Assassin's Creed: Mirage'. The game was announce via a twitter post from the developers with a promise that a full reveal event will take place on September 10th which will show off all the new features and additions.
According to rumours that have been circulating surrounding this title this will be a return to form for the game series as it will be set in middle-ages Baghdad and will focus more on the assassination side of things rather than the RPG focus that the later games had.
If this does end up being the case then I am hopeful for this game. It's nice to see the series return to it's roots in the middle east and with an actual focus on the game's title style of gameplay then going back to what made the first game so great would be an excellent change of form. Perhaps it might even bring the games back from the verge of stagnation, I guess we will all find out this coming Saturday.
That's all for now, and as always. It's not just a game, It's a Life.