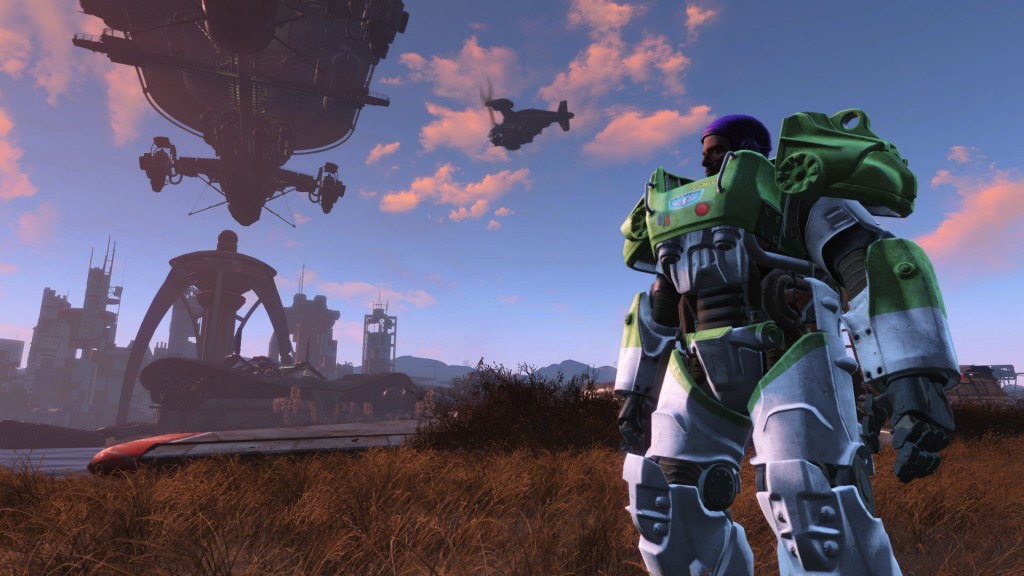 Now that most of the Bethesda RPG's are now available on the Microsoft Game Pass one of the biggest questions everyone had for the game is "Can you mod them?" which as it turns out has a bit of a complicated answer.
You see the modding capabilities of these games in particular are somewhate limited by the scripting that the games have within their code which has required the use of third party software such as SKSE. However according to reports by modders the actual executable files used by these Bethesda RPG games on the Game Pass are different and therefore are incompatible with external software until more work is done on them.
So for the time being while modding is indeed possible it's in a neutered state and the creators of SKSE have even stated they don't intend to work on this as the actual porting of this system would be far too complicated for them too pull off. Regardless there is always hope for the future so I suppose we shall just have to wait and see if full modding comes to these classics eventually.
That's all for now, and as always. It's not just a game, It's a Life.