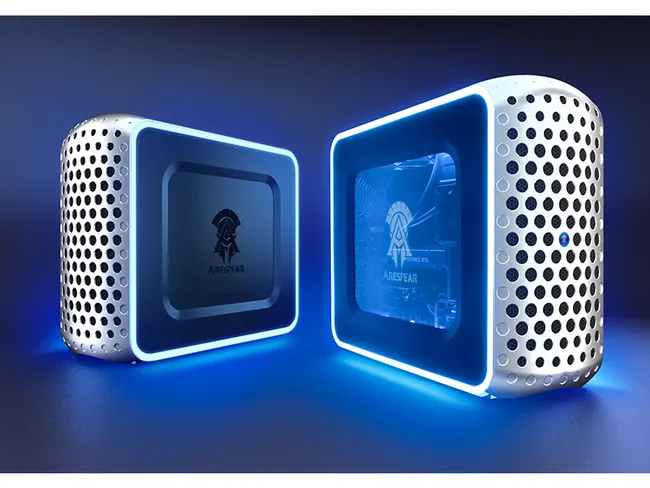 Well this is a strange piece of news. If you all remember Konami and famously how it seemed to have shifted it's focus from the gaming industry into the gambling industry with the creation of pachinko machines using their famous game titles. Well it seems that perhaps Konami is looking to instead swerve back slightly into gaming by instead focusing on video game hardware instead.
The 'Arespear' product line consists of 2 pre-built gaming PC's from the company. One of them is the more budget orientated version at around $1750 and the other is their top of the range one which comes in at around $3205. The machines use the market standard pieces however it seems as though the machines are much more expensive than just building it yourself using the exact same pieces, that's the price for convenience I suppose.
The PC models are currently only taking pre-orders in Japan and it's unknown if they will ever come to the rest of the world but this certainly is an interesting development for the company. Perhaps they have finally found their calling…probably not though.
That's all for now, and as always. It's not just a game, It's a Life.