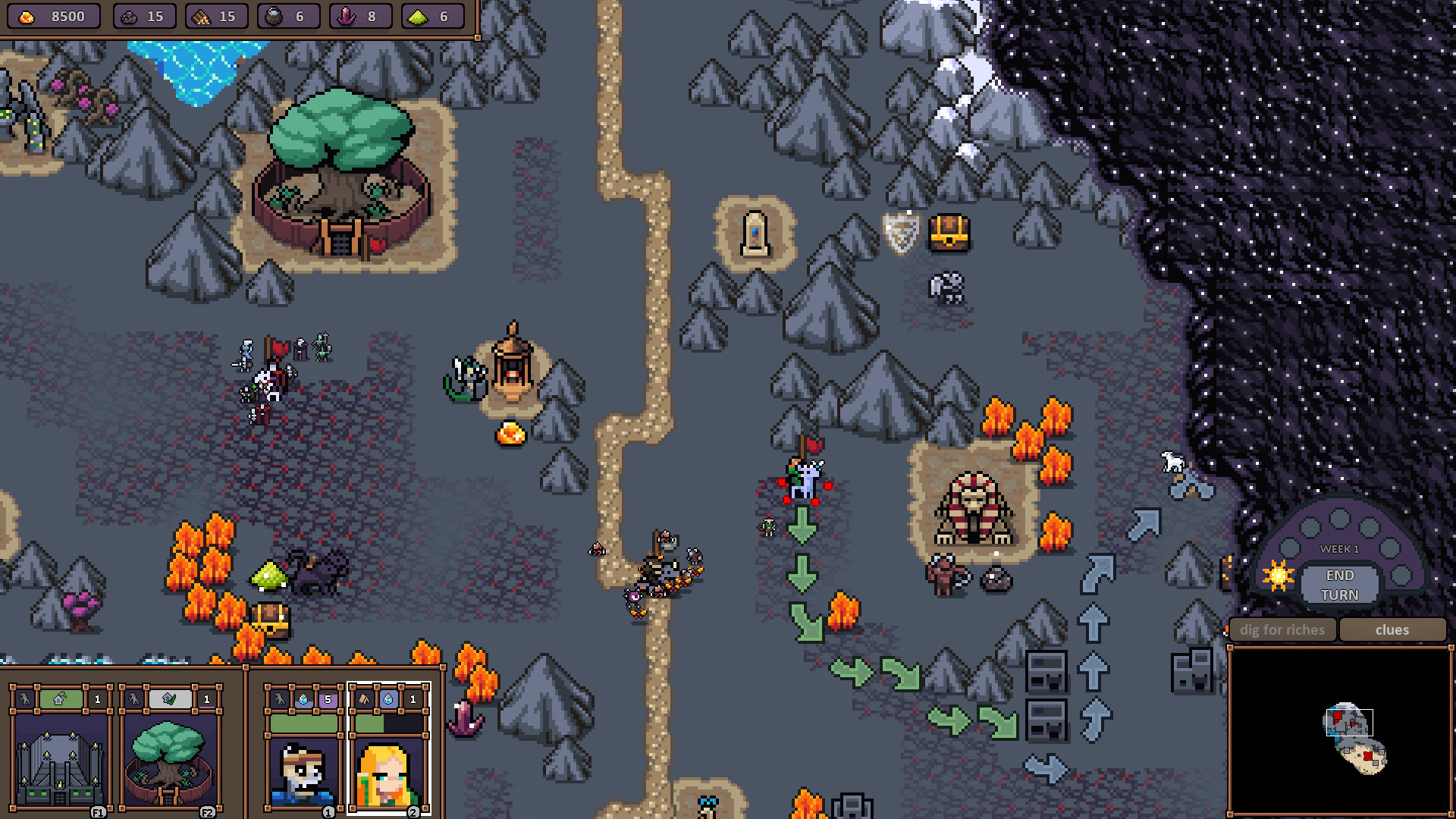 It seems as though the indie scene is really booming for my particular interests right now, what a joy! Hero's Hour was just officially released after being on Steam with an official demo for a while and is essentially a pixel version of Heroes of Might and Magic 3. It's been released to a generally positive reception which is lovely to see as I enjoyed my time with the demo so it's good to see the developers kept up the good work!
While I did find the difficulty in the game to be a bit much with the faction I chose to run as (Necromancers of course) according to people I've talked with after the release apparently balance has been sorted a bit which comes as a huge relief to me. I'll be checking it out again when I get some more spare time but at the moment it feels good to be a lover of indie games! Check it out on the Steam store right here.
That's all for now, and as always. It's not just a game, It's a Life.