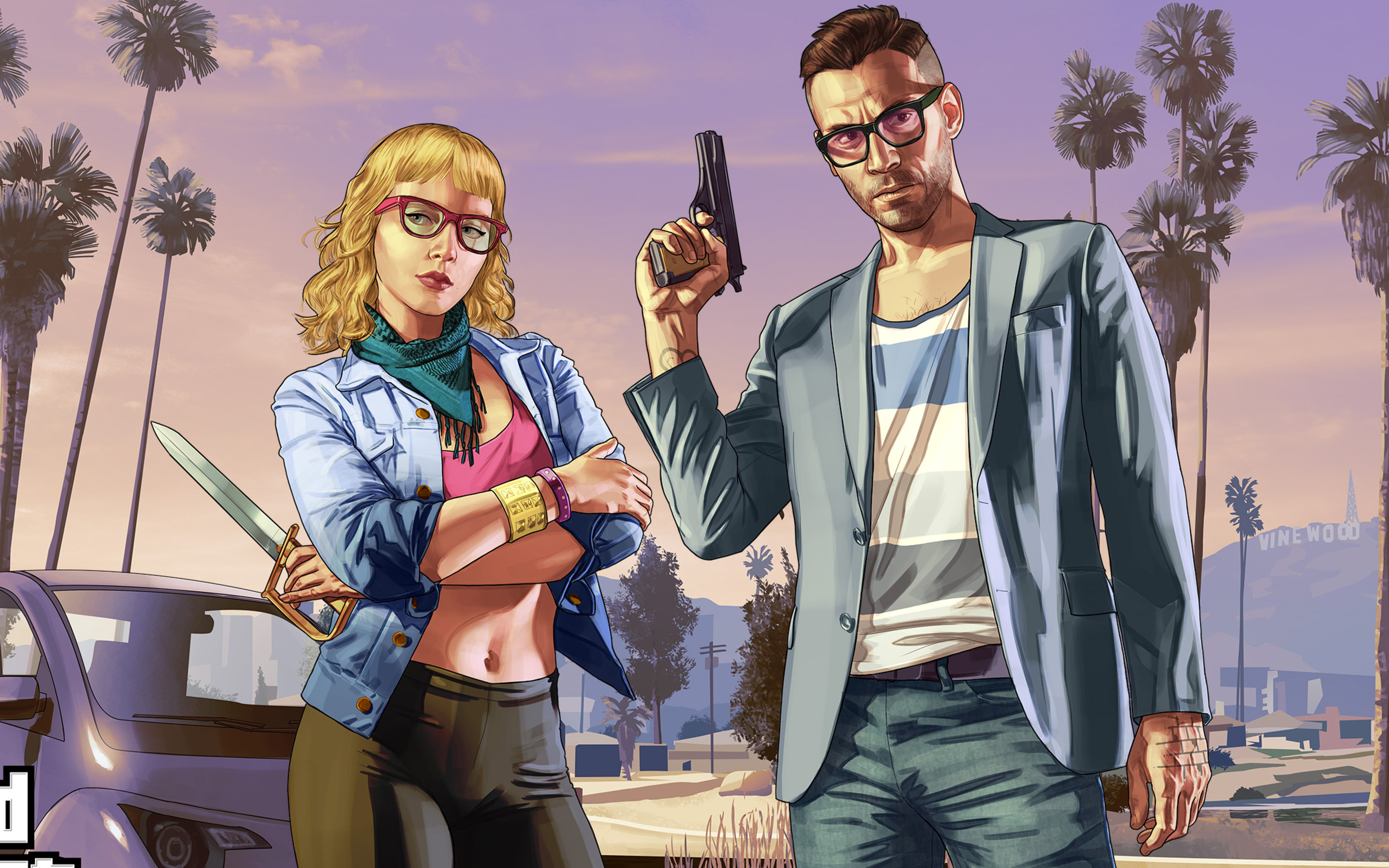 Talk about big news, it seems as though one of the biggest leaks in gaming history just took place and it of course happened to everyone's favourite crime simulator, GTA 6.
A member of a GTA forum claimed they were recently behind a massive dump of information and files from behind the scenes at Rockstar including source code, gameplay videos and more. These videos were then shown around various sites and they seem to indicate actual gameplay from the new game although obviously at a very early stage in development. This was all thought to be just standard nonsense until of course a prominent investigative gaming journalist, Jason Schreier, confirmed from inside sources that the footage was indeed from the game and that it has in fact been stolen.
According to different sources the original leakers have been blackmailing Rockstar as they have stated they will release the full footage and code if they do not get their demands though this cannot be confirmed. What can be noted however is that the gameplay not only confirms that the title will be based around Vice City but that also it will feature 2 protagonists, a woman and a guy who may be siblings but that is unconfirmed at this point. All that can be confirmed at the moment is that someone from Rockstar messed up badly and this leak may end up causing a lot of damage to the company in the long term. Let's see just how this plays out…
That's all for now, and as always. It's not just a game, It's a Life.