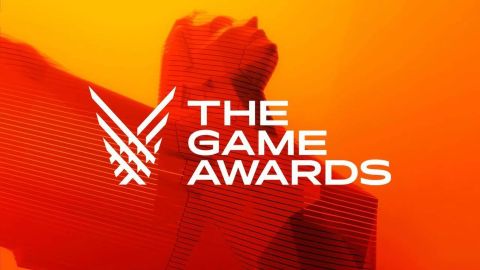 Another year has rolled by with the annual Game Awards showing off the best (and most expensive) the industry has to offer and of course plenty of new games revealed to us. As I've just come back from a nice holiday I don't want to write up a full recap of everything revealed so I shall just tell you about the most interesting reveals for myself. Everything else you can find out by watching the archived stream of the awards that are still available online.
There was a lot of VR showing this year with plenty of new games and lots of VR versions of already popular games such as Horizon: Call of the Mountain which will be a big pull to those with the PSVR. More gameplay was shown of Atomic Heart, the Fallout and S.T.A.L.K.E.R inspired title that was delayed into the start of next year and it still looks very promising to me. REPLACED was a cool looking indie platformer that has beautiful pixel-style graphics and a great feeling atmosphere that is planned for release next year and loads of other new indie titles really caught my attention such as Wayfinder and even a new game from the creator of Celeste, Earthblade.
There was also a huge reveal of sequels this year too with some of the biggest surprises being the announcement of Hades 2, Death Stranding 2 and of couse the sequel to Star Wars Jedi: Fallen Order, Star Wars Jedi: Survivor. There was even an announcement for a sequel to Warhammer Space Marine which is a game I haven't thought about in a long time so interesting to see these blasts from the old days pop up!
And of course there was the spattering of brand new titles too such as 'Meet Your Maker' which looked like a fun and goofy post-apocalyptic adventure, Nightingale and Judas which is the newest Bioshock-type game from Kevin Levine and his new studio which will definitely be something to keep your eye on. Finally we had the reveal of more gameplay from the new Final Fantasy game which looks like a nice continuation of 15 and perhaps the most shocking reveal of the night, that From Software were making a new Armored Core game which is a series I did not expect them to go back to. Nevertheless it's very exciting to see how they will handle the 6th game after their breakout success with the Souls series and I wish them the best regardless.
And that's it all for now. As I said there were plenty more announcements at the event so be sure to check it out in full to see everything shown and see what these awards were all about. That's all for now, and as always. It's not just a game, It's a Life.