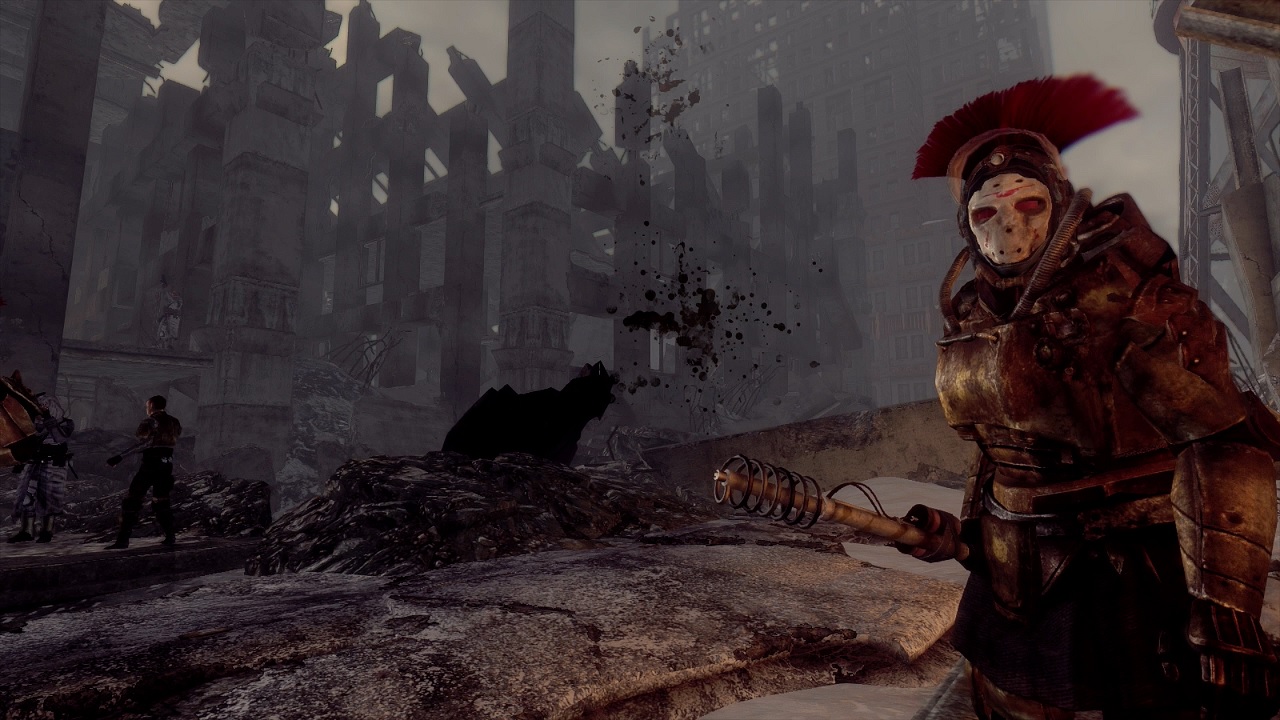 A big thing in the Fallout modding scene just happened and many are overjoyed at it finally releasing. This is 'The Frontier', a completely new game set in the Fallout universe using the game engine and assets from Fallout: New Vegas with it's very own standalone launcher and release on Steam set to be at some point this week while the mod itself is already available on Nexus Mods.
This new game is set in Portland, Oregon and will see you siding with one of 3 factions, each with their own main story campaign and side quests that run in parallel with each other in order to control the area. It of course also features fully voiced quests, new items, weapons, armor and even amazingly fully driveable vehicles. This is easily the biggest Fallout mod ever created and seems to be in the same situation as how Enderal is for Skyrim being it's own game that works off the original engine's framework and now has it's own Steam page and launcher, the modding world is wonderful. If you own Fallout: New Vegas and the DLC then this is an absolute no brainer to check out as it's essentially an entirely new Fallout game released for free so check it out, but beware for bugs!
That's all for now, and as always. It's not just a game, It's a Life.