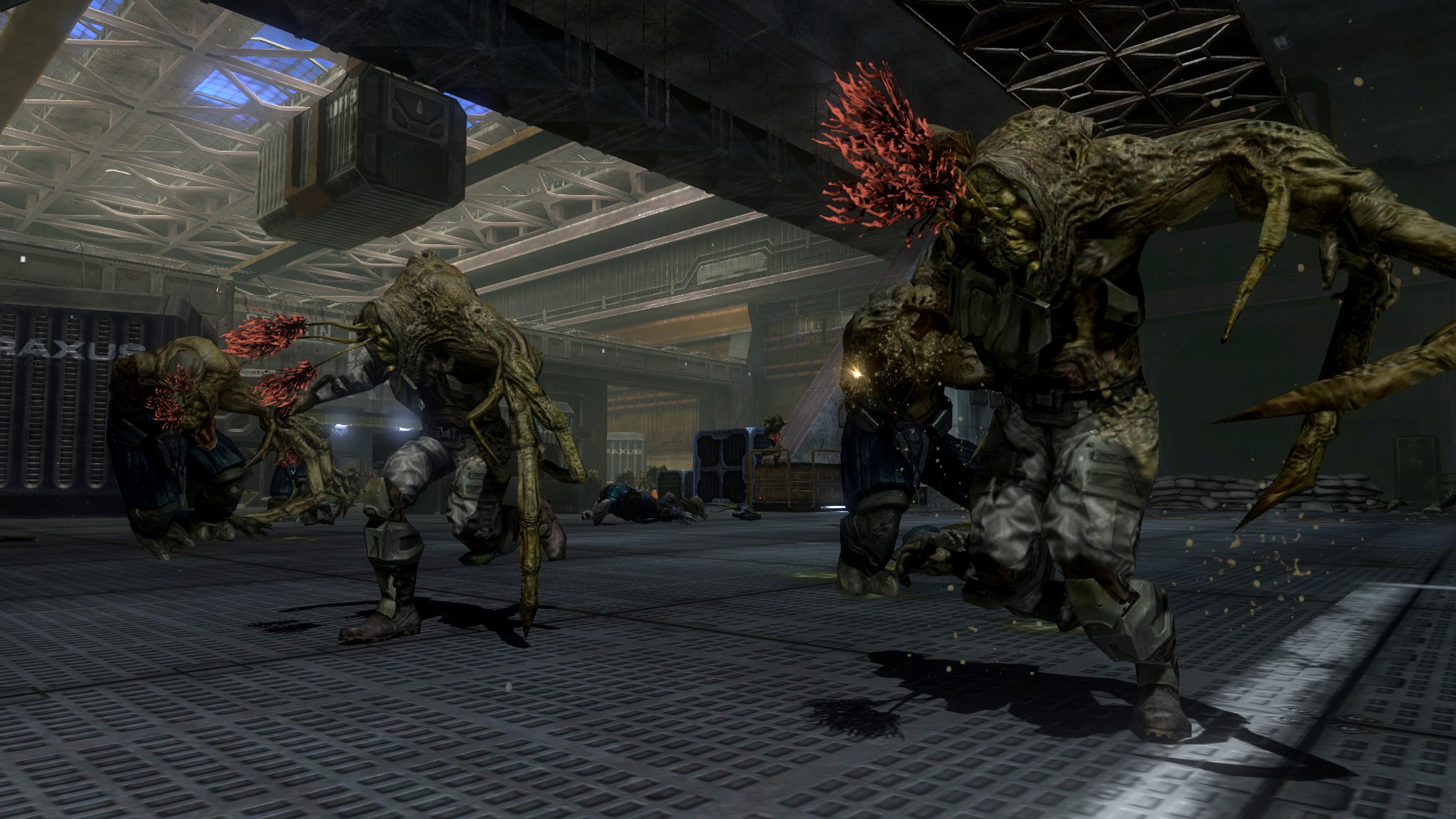 While Halo Infinite has been doing it's own thing for the past wee while and slowly losing it's user base over time the Master Chief Collection has been hard at work adding a couple new features here and there with the latest one sure to make a lot of people happy, Flood Firefight.
For those that don't know, Firefight is Halo's version of a wave survival game mode in which you must fight off hordes of covenant aliens until you eventually perish. Something that was always missing from this mode however was the terrifying undead alien species known as The Flood, but no more! After a test period last year The Flood are now finally being added into the game as an option in Firefight next week. It will lead to a very different feeling game mode so I for one will be happy to see the undead hordes making their way into the game. I'm aware that there are already modded Flood Firefight modes available, some even with unique mechanics, but it's nice to see it being officially added too at least.
That's all for now, and as always. It's not just a game, It's a Life.