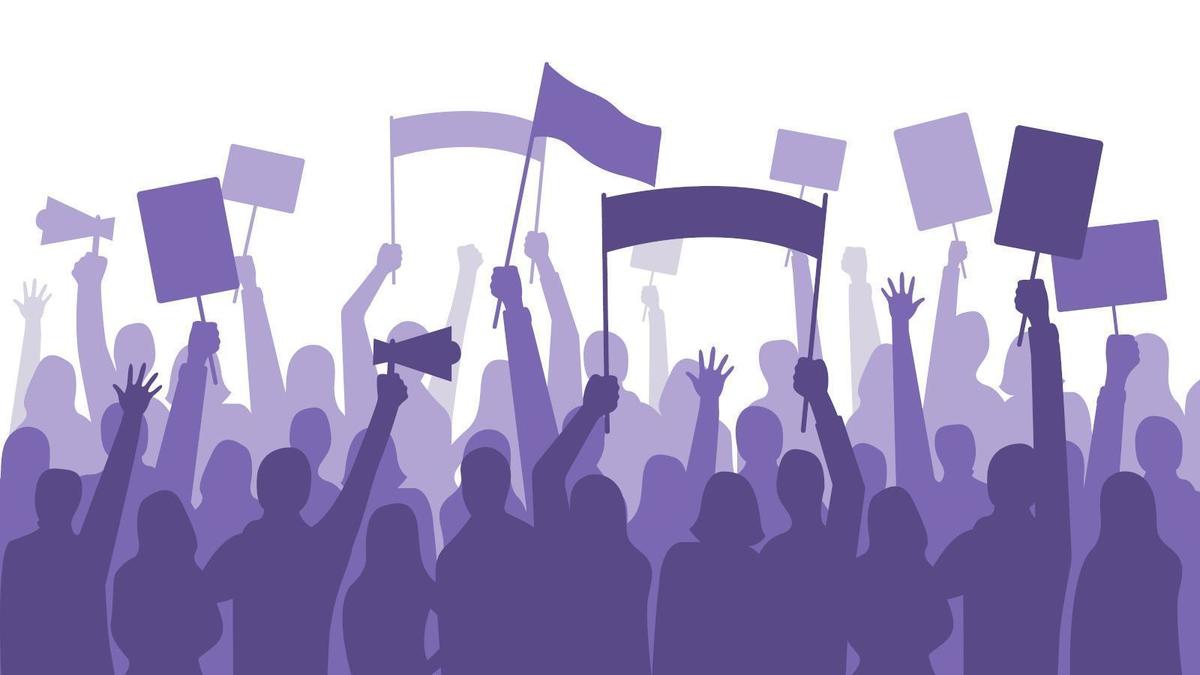 In a fantastic turn of events it would seem as though people working under the wing of Activision/Blizzard are finally starting to make progress on unionisation, hooray!
Employees, specifically QA Testers, at Raven Software who are responsible for the creation and upkeep on several Call of Duty games, have banded together to create the Game Workers Alliance which aims to be the first big name union for those in the gaming industry. There have been small unions created before however with this being created at such a high profile company it's no wonder this will be talked about for many years and hopeuflly will lead to better standards across the industry.
While Activision/Blizzard haven't officially recognised the union quite yet it should only be a matter of time before they will be taken into consideration as more employees sign up. This all of course takes place after a large group of QA testers had their contracts terminated suddenly after Activision/Blizzard sent a mandate to Raven Software to cut costs and ensure that profit growth was continous leading to a lot of hard working people suddenly losing their jobs out of nowhere and for no reason. I hope this will lead to better things, let's just hope the rest of the industry sees it this way.
That's all for now, and as always. It's not just a game, It's a Life.