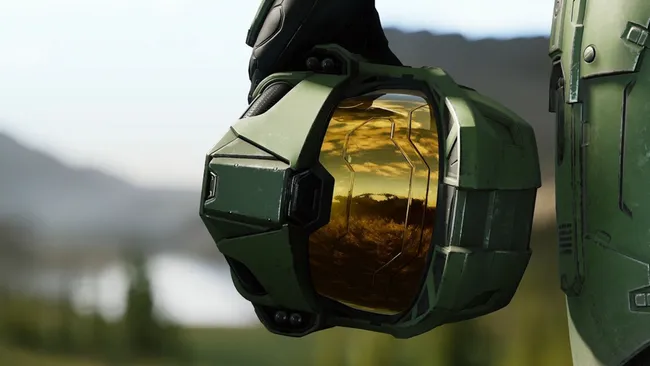 We finally have a date for the next big Xbox Games Showcase digital event taking place this month, July 23rd, so mark down your calendars!
This showcase, unlike the last one, has stated to be the big one as it will contain footage of first party titles being developed including Halo Infinite footage for the first time and the rumoured new Fable game may finally be revealed to us during this stream. With Microsoft's recent push to put more games on the PC as well as supporting their new console I will be keeping an eye out on this event and hopefully they will actually properly announce Halo Infinite coming to PC, a man can dream.
That's all for now, and as always. It's not just a game, It's a Life.