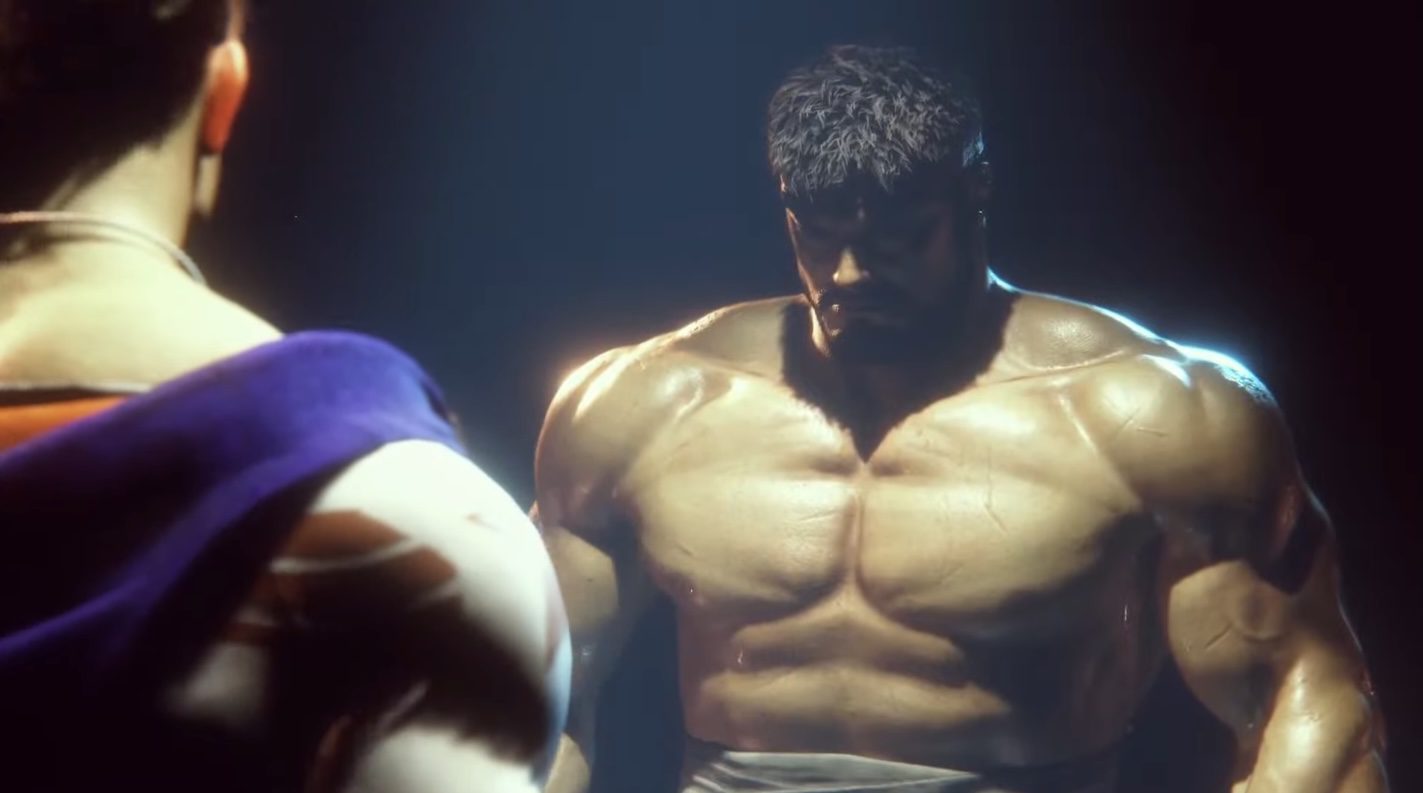 Capcom's big countdown finished and of course as we predicted what followed was the reveal of a teaser trailer for Street Fighter 6 which has fighting game fans absolutely hyped. The trailer itself didn't show much aside from the new design of characters and it seems the game is going for a more 'realistic' style this time around instead of the traditionally cartoon-like art style that the series has had up to now. No other details were revealed unfortunately but we know that more about the game will be revealed in the summer of this year so that's something to keep an eye out for.
What WAS a surprise however was the second reveal after the conclusion of the Capcom Pro Tour event in which the company also announced the 'Capcom Fighting Collection' which will be a retro-style game pack of 10 iconic Capcom fighting games including Street Figter 2, Darkstalkers and even Cyberbots of all things! The game will include full online integration and is planned to release on all major platforms June 24th of this year. This was a shock to say the least and it has many fans extremely excited as a collection of iconic fighting games (and even niche entries) is lovely to see and is sure to give a boost to the retro fighting game communities. I'm happy for them and glad to see that Capcom are continuing to hit it out of the park recently with good games and keeping their fans happy. Good on you Capcom, now just remaster The Misadventures of Tron Bonne and I will love you forever.
That's all for now, and as always. It's not just a game, It's a Life.