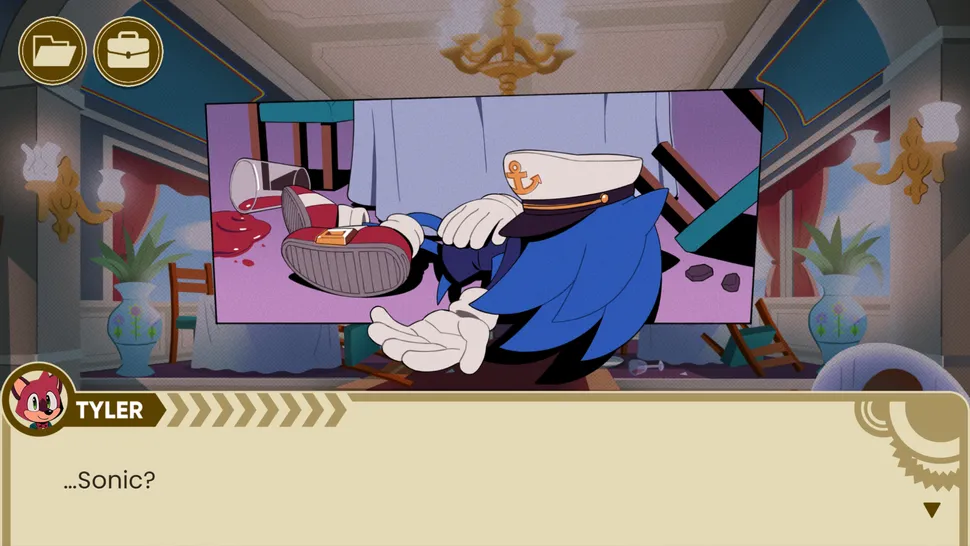 So April Fools came and went with not much to note really. Nobody had a 'gotcha' moment on me and it was all fairly standard, that is until I saw Sega released a Sonic Murder Mystery Visual Novel… and no I'm not joking.
The Murder of Sonic the Hedgehog (which I must say is quite the title) is a free visual novel game with an endless runner minigame that was released for free on Steam on April 1st and is both the funniest and strangest concept I could think of for a game. I won't spoil anything so as to encourage you to check it out (It's free and only lasts a few hours, you might as well) but it's actually a surprisingly well made game for it just being a joke. This is most certainly a high effort April Fools piece of work, and I support it greatly! Check it out if you're a fan of Sonic, or maybe even if you're not, Sonic might be dead after all!
That's all for now, and as always. It's not just a game, It's a Life.