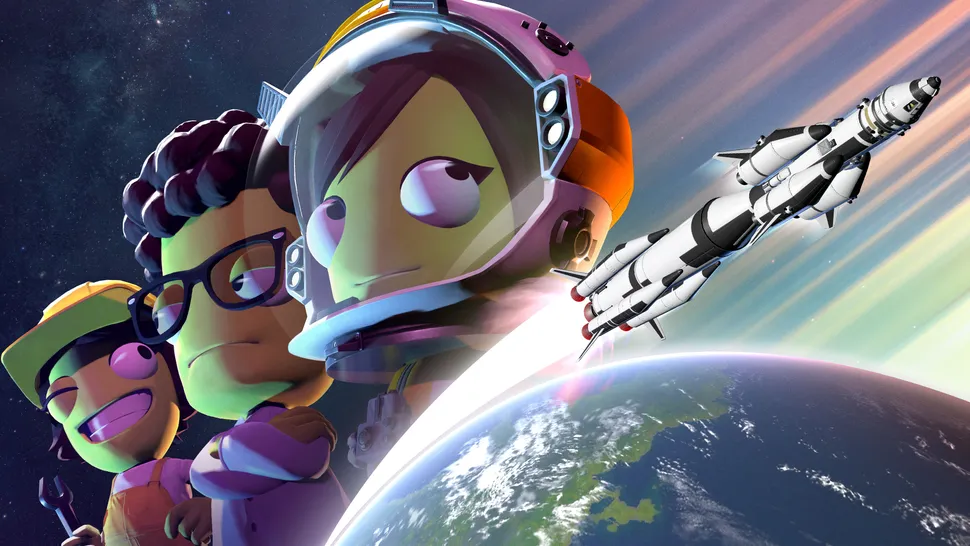 Kerbals Space Programme 2 has gone througfh some rough patches up till now with many delays, a developer change and many speculating if the project would even finish but now it seems the game will finally grace us with it's odd green pill people again however this time in Early Access form.
The game is set to come out on February 24th 2023 and hopefully with no further delays however it will be in an early access state with multiplayer and mod support coming a few months after the initial release. We know there will be interstellar travel and base building mechanics this time around so for those who loved the original spaceship sim then this looks like a good sequel, let's just hope all the delays were worth it!
That's all for now, and as always. It's not just a game, It's a Life.