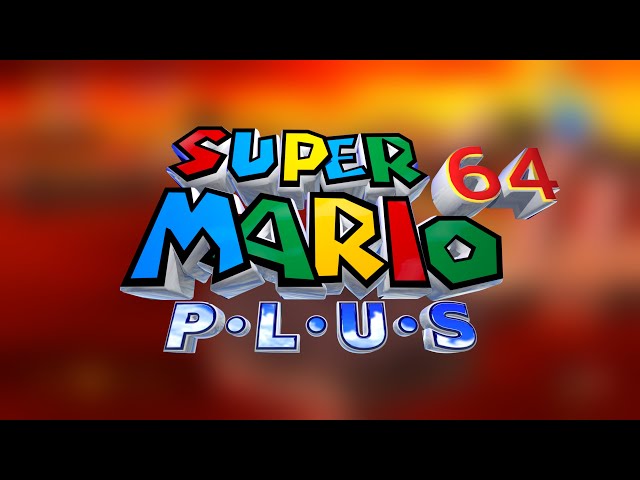 Do you all remember a while back that Super Mario 64 had a full PC port developed by fans? Well it seems as though the modding community has taken this new version of the game to heart as there is now a full conversion mod for the game that aims to make it just as fun and updated to play by modern standards.
Super Mario 64 Plus is a mod that aims to make 64 feel like an up to date PC port with a huge range of improvements both behind the scenes and directly affecting gameplay. Some of these improvements include bringing the game up to 60FPS, better camera controls, more reactive movement controls, brand new moves for Mario to perform from his later entries such as the belly slide or the ground pound jump and even the ability to play within the levels after picking up a star.
All of these features have been heavily requested and it even comes with extra modes to play such as perma-death mode. All of the tweaks and additions are able to be turned on or off at will and the game is heavily customisable for any kind of gameplay experience you want. This is an incredible mod to update the classic game and I for one heavily recommend you check it out at the author's mod page here!
https://www.mfgg.net/?act=resdb&param=02&c=2&id=38190
That's all for now, and as always. It's not just a game, It's a Life.